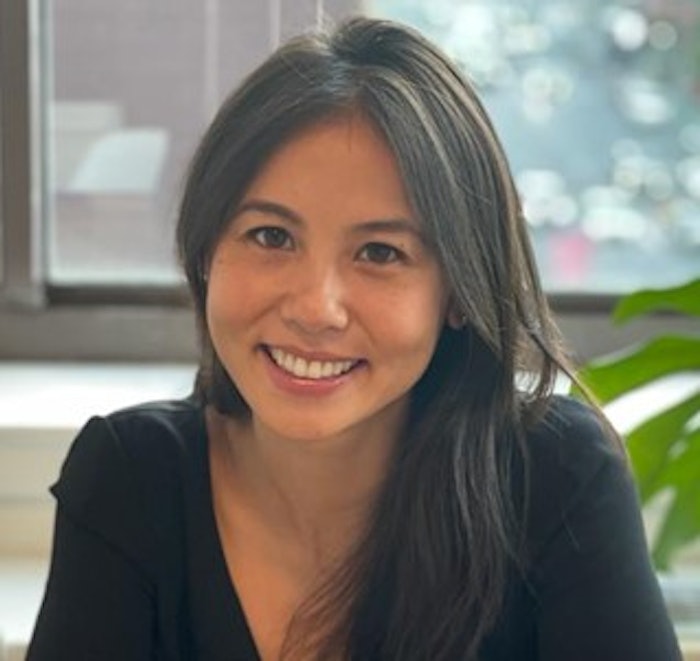 Prime Matter Labs, a contract manufacturer of beauty and personal care products, has named Jessica Khuat as the chief financial officer (CFO). Khuat will be based in the New York office and report to CEO Aaron Paas.
Other Industry News: Hal Barron Leaves GSK to Take on Altos Labs CEO Role
Khuat will be responsible for the company's finance and accounting across all areas of the business, including all office and lab locations. In addition, she will serve on the company's executive leadership team and work closely with senior management and the board of directors.
Prior to Prime Matter Labs, she spent more than 15 years working across the finance organizations of Heineken and Procter & Gamble.
Khuat commented: "I'm thrilled to be joining Prime Matter Labs as the company has such a strong foundation from its decades of experience in the beauty and personal care products space."
Paas added: "Jessica has a long history of building high-performing finance organizations across the consumer packaged goods landscape. Her deep understanding of our industry and relentless pursuit of sustainable growth strategies will help take our world-class leadership team to a whole new level."