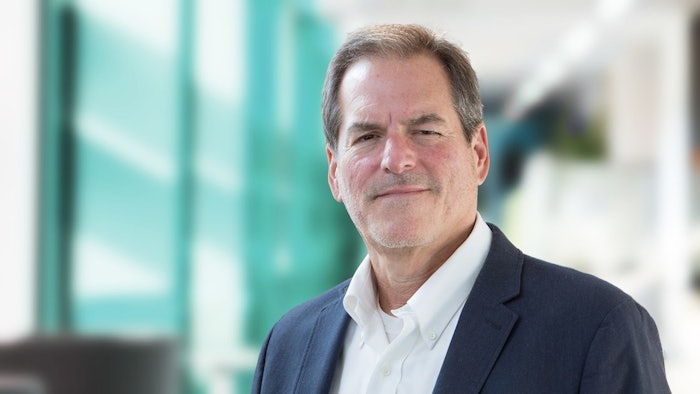 Hal Barron, M.D., is leaving his position of CSO at GlaxoSmithKline (GSK) to become the CEO at Altos Labs, a private biotech startup with strong initial investments and a commitment to cellular rejuvenation. Barron has been with GSK for the last four years. Tony Wood, Ph.D., will succeed Barron as CSO at GSK, effective in August 2022.
Related: BGG World Names Shaheen Majeed CEO of 3 Subsidiaries
Barron will remain active with GSK in a non-executive role, offering advice and support on scientific matters and assist with development issues. Barron will also attend R&D executive investment and advisory committees.
Some of GSK's achievements under Barron include 13 major product approvals and the doubling of the number of assets in phase 3/registration, the cell therapy partnership with Lyell Immunopharma that gave the company a 14% stake in its preclinical partner and the $625 million investment in iTeos Therapeutics for rights to an anti-TIGIT monoclonal antibody, according to Fierce Biotech.
Wood is known for his career at Pfizer, where he created its first global Medicinal Chemistry organization, supporting all small molecule discovery outputs from Pfizer's R&D. The group designed the antiviral molecules that led to the development of the SARS-CoV-2 medicine Paxlovid.
Barron said, "Tony will be an outstanding Chief Scientific Officer for GSK. I have worked closely with him for several years. I know him as a person and scientist of the highest quality. ... I'm very excited to remain part of GSK and to play a significant role within the company as I transition to a Non-Executive Board member and support Tony and the team to deliver on the promise of our pipeline."
Emma Walmsley, CEO of GSK, said: "We are delighted to appoint Tony as our next CSO. He is an outstanding scientist who is highly respected inside and outside GSK ... Hal's appointment to Altos Labs is a unique opportunity for him and we are pleased that GSK will continue to benefit from his expertise at the Board and in support of R&D. ..."