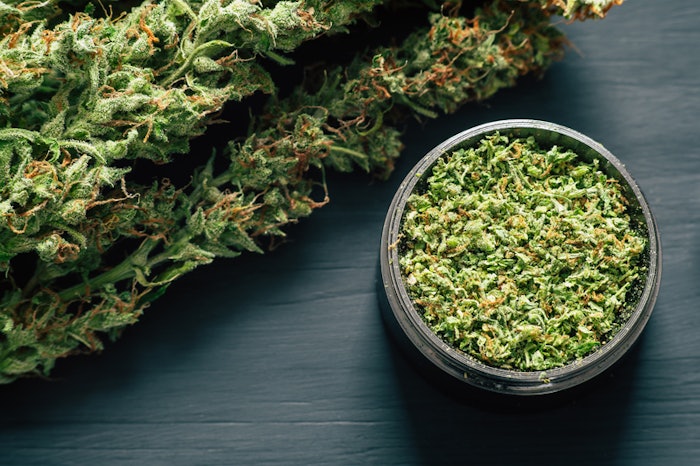 Recent headlines from the U.S. Food and Drug Administration (FDA) related to cosmetics/personal care include a product seizure, voluntary product recall and appointment of a new public health advisor.
The agency also reported the October 2022 updates to its voluntary cosmetic registration program (VCRP), including: 84 new accounts activated and 766 products registered. And, it issued its quarterly report on color additive certifications (July 1-Sept 30, 2022), totaling 7,721,700.76 pounds of straights and lakes, including repacks.
CBP Seizes 5,000 Pounds of Cosmetics
U.S. Customs and Border Protection (CBP) officers in New Orleans seized approximately 130,000 sticks of eye shadow that failed to meet FDA requirements.
The 10-pallet, 5,666-lb shipment was intended to arrive at Washington state and shipped from Colombia near the end of September 2022.
A CBP officer examined the contents when it arrived and contacted the FDA, where an investigator import specialist confirmed the products did not have ingredients declarations. Due to the labeling deficiency, the products were not legally allowed to be sold.
The FDA announced Unilever U.S. issued a voluntary product recall on Oct. 18, 2022, due to potentially elevated levels of benzene in select lot codes of dry shampoo aerosol products produced prior to October 2021.
The recalled products were distributed nationwide in the United States. Retailers have been notified to remove recalled products from shelves; see the complete list of the affected products. No other products from Unilever or its brands are impacted by this recall.
According to Unilever, an internal investigation identified the propellant as the source and the company has worked with its propellant suppliers to address this issue.
FDA Appoints Cannabis Expert as Public Health Advisor
Lastly, the FDA hired Norman Birenbaum as senior public health advisor. Birenbaum has served as the chief cannabis regulator for both New York and Rhode Island. 
Birenbaum is also the founding president of the Cannabis Regulators Association (CANNRA), a nonprofit organization whose mission is to educate and support government jurisdictions responsible for the regulation and implementation of cannabis.