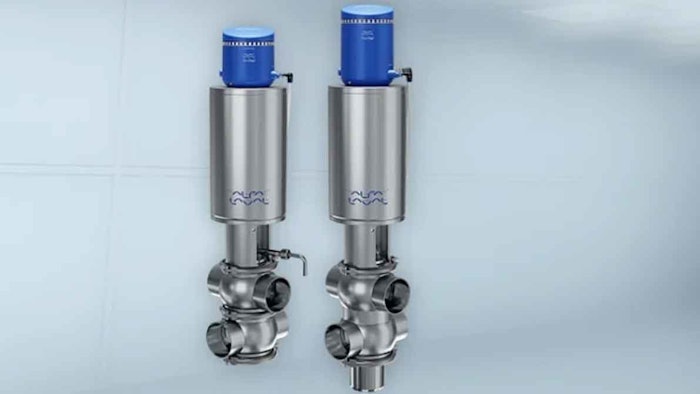 Alfa Laval has unveiled two hygienic valves, the Alfa Laval Unique Mixproof CIP and Unique Mixproof Process, offering enhanced product safety while boosting process efficiency and sustainability.
The Unique Mixproof CIP is a double-seat valve that manages the flow of cleaning media during cleaning-in-place (CIP). The Unique Mixproof Process, a compact version of double-seat valves, is configurable and available in various sizes.
Related: EveLab Insight Releases Preliminary Findings of Skin Aging with AI-Driven Research
Both valves are modular and eliminate product loss. They are capable of simultaneously routing two different fluids without the risk of cross-contamination, allowing for protection against microorganisms. Per the company, the valves can handle high pressure without the risk of pressure shocks. Moreover, they are certified according to FDA, 3A and other recognized standards.
Anders M. Lyhne, product portfolio manager, Alfa Laval, commented: "These new Unique Mixproof valves deliver product safety, process flexibility, straightforward maintenance and opportunities for water and CIP media savings."