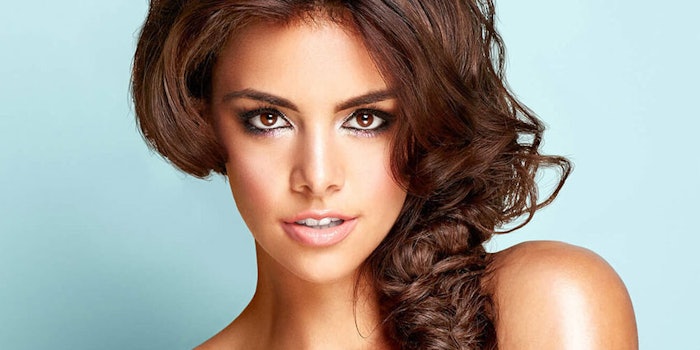 http://www.manaproducts.com/clean-screen-mineral-stick
MANA has introduced the Clean Screen product line based on a proprietary technology that offers mineral and botanical sun care protection against ultraviolet light, environmental aggressors and artificial visible light.
Previously: MANA Unveils Augmented Reality & Age Well Collections
MANA's Clean Screen collection features four products to provide sun protection for the skin: Mineral Primer SPF 30, Mineral Serum SPF 50, Mineral Moisture Lotion SPF 50 and Mineral Stick SPF 50.
According to MANA, the Clean Screen Mineral Serum SPF 50 is one of the finalists of the Supplier's Award: Ingredients & Formulation, part of CEW's Beauty Creators Awards. The technology will be available in September 2021.
Currently available through MANA's site is the Mineral Stick SPF 50. Key ingredients include:
Zinc oxide (14.4%) and titanium dioxide (2.64%);
Indian ginseng, reportedly to help protect against artificial visible light;
Vitamin E to condition skin and provide antioxidant protection;
Agave tequilana leaf extract and glycerin, to moisturize the skin;
Argania spinosa kernel oil to soften skin and seal in moisture; and
Bisabolol, said to help calm irritated skin.