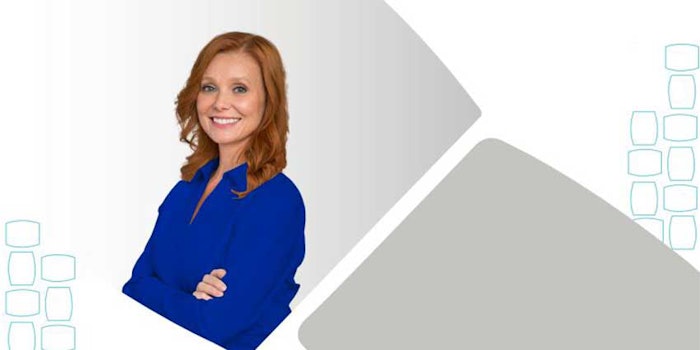 LipoTrue/Lubrizol
Astagile microcapsules from Lipofoods and Lubrizol Life Science (LLS) incorporate a natural astaxanthin with increased stability and functional benefits for enhanced cognitive performance, healthy aging and antioxidant benefits.
Related: Lubrizol's Curcushine: Curcumin Microcapsules for Personal Care
The microcapsules are comprised of Spirulina (A. platensis) and astaxanthin-rich oil extracted from Haematococcus pluvialis (H. pluvialis) mixed with tocopherols and sunflower oil. The Astagile microcapusles are all-natural, nootropic products with neuroprotective efficacy. According to LLS, the key to their efficacy is the use of other bioactive algae ingredients to encapsulate the astaxanthin.
Astaxanthin is a red-orange carotenoid with cell membrane activity and diverse biological activities. According to the company, numerous studies have shown that astaxanthin has potential health-promoting effects; however, because of its highly conjugated double-bond structure, astaxanthin is unstable during production and storage. This causes a loss of its biological activity and limits its use in nutraceutical applications.
Microencapsulation provides a solution to astaxanthin's limitations as it protects and stabilizes the astaxanthin-rich extract of H. pluvialis while improving its health properties. The resulting capsules can be applied in nutritional powders, tablets, capsules and other dietary supplements.
Cognitive Health
An animal study showed the Astagile microcapsules reversed the activation of the microglia induced by lipopolysaccharides (LPS), thereby exerting an anti-inflammatory action on brain tissues. Results also showed a reversal effect against LPS-induced cognitive impairment.
Astaxanthin Oxidation
Astaxanthin stability against oxidation was evaluated by means of a Rancimat test comparing the microcapsules and H. pluvialis extract. Both samples were exposed to a 10 L/hr airflow and a temperature of 100°C. The results showed an induction time for Astagile microcapsules 5× longer than that of H. pluvialis extract.
Antioxidant Benefits
Finally, Astagile microcapsules showed greater antioxidant capacity than non-encapsulated astaxanthin; the microcapsules at just 1.9% had the same antioxidant capacity as H. pluvialis extract with 7.2% astaxanthin. The microcapsules' antioxidant capacity also was comparable with tocopherol, which produced very similar results of antioxidant activity.
For more information, contact Lubrizol Life Science.