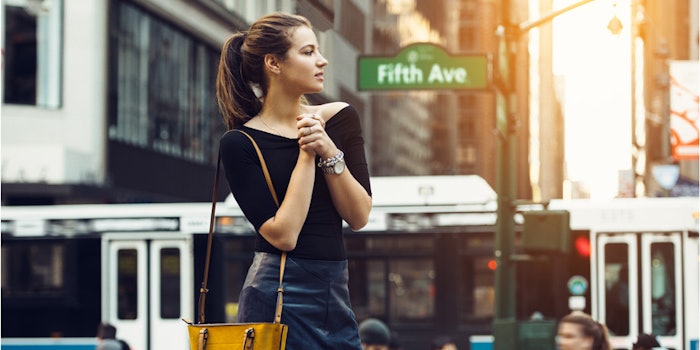 Photo 89092093 © Mykyta Starychenko | Dreamstime.com
Monteloeder announced its proprietary, polyphenol-rich dietary ingredient Zeropollution has been shown to improve the signs of skin aging, strengthen skin barrier function and counteract oxidative stress.
Related: BASF Develops Tests to Verify Anti-pollution Product Efficacy
According to Monteloeder, Zeropollution is a natural, propriety extract ingredient designed for internal use and is composed of four standardized botanical extracts–Olea europaea leaf, Lippia citriodora, Rosmarinus officinalis and Sophora japonica.
In the published study, researchers concluded that Zeropollution reduced oxidative stress-induced skin damage and the oral intake of this supplement may be considered a
complementary nutritional strategy to avoid the negative effects of environmental pollution exposure. Positive effects such as decreased wrinkle depth, increased elasticity and firmness, strengthened skin barrier function and reduction of dark spots were noted after two weeks of ingredient consumption.
The 12-week study assessed the efficacy of oral supplementation with Zeropollution in 100 female subjects between the ages of 35 and 65, in generally good health with normal or sensitive skin, and who spend at least 2 hr outdoors every day in a polluted urban area.
The study included the following measurements:
Total antioxidant capacity on saliva (FRAP);
Oxidative damage on the skin (lipoperoxides content);
Skin moisturization (corneometer);
Transepidermal water loss (tewameter);
Skin radiance and color (spectrophotometer);
Skin elasticity (cytometer);
Skin sebum content (sebumeter);
Wrinkle depth (microtopography imaging); and
And skin roughness (image analysis).
After the 12 weeks of supplementation with Zeropollution, improvements were observed over the placebo in all clinically measurable efficacy parameters including skin lipoperoxides.
The benefits of the ingredient were further substantiated by a self-assessment questionnaire in which the treatment product was highly rated regarding its efficacy, with 82% of participants in the treatment group stating that they would purchase the product.
According to the company, exposure to air pollution can result in accelerated skin aging and inflammatory or allergic skin conditions such as atopic dermatitis and acne. While cosmetics can protect the most external layers of skin from pollutants, it is known that internal structures of the skin can also be affected. Certain pollutants can penetrate the skin via the indirect systemic distribution of inhaled or ingested pollution through the blood. Ultra-fine particles and PAHs may accumulate in the hypodermis, dermis and can reach the deep epidermis.
Previously: Read the Label: The Body Shop's Japanese Matcha Tea Pollution Clearing Mask
Nuria Caturla, Ph.D., chief R&D officer at Monteloeder stated, "We are elated with the results of this research and the support it lends to the efficacy of beauty-from-within solutions, and [the] potential benefits of complementing the use of topical skin care and shielding products by incorporating a dietary approach as part of a more sophisticated skin-protection strategy."