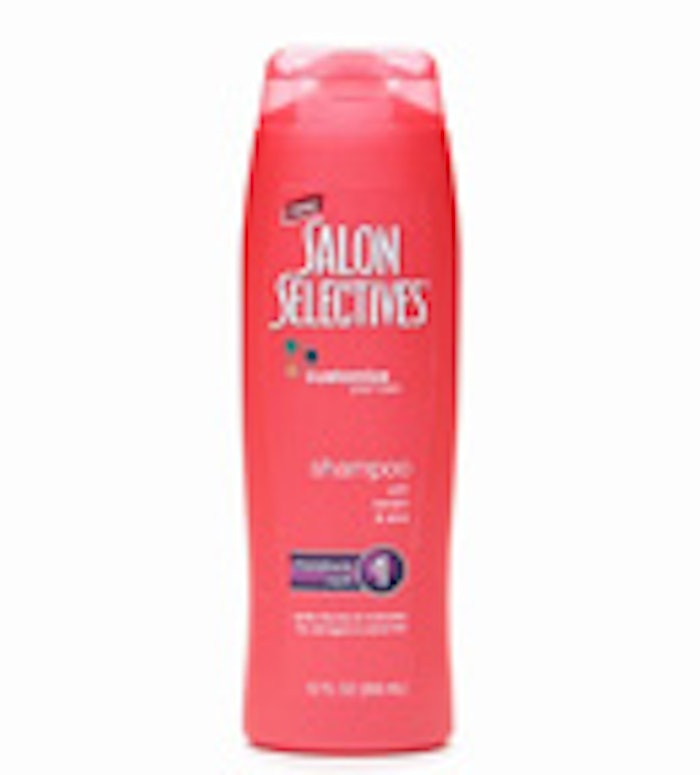 Hair care brand Salon Selectives has been revamped and is set to relaunch on March 1, 2008, in retail stores. The brand, created by Helene Curtis Inc., saw popularity in the 1980s and 1990s.
Unilever acquired Helene Curtis in 1996 and discontinued Salon Selectives in 2004. SBB LLC, the brands new management, chose to relaunch the brand based on research that showed 80% of women were still familiar with the product. Those women reportedly remember the brand fondly, with memories of the brand's apple scent, customized options and vibrant packaging. According to the brand's management, Salon Selectives was the first salon-inspired brand available in mass retail stores.
At its peak, the brand had a 6.5% market share and annual sales totaling US$275 million. For the relaunch, SBB LLC has re-packaged the products and created new formulas that consumers can mix and match according to their own specific needs. For more information, visit www.salonselectives.com.