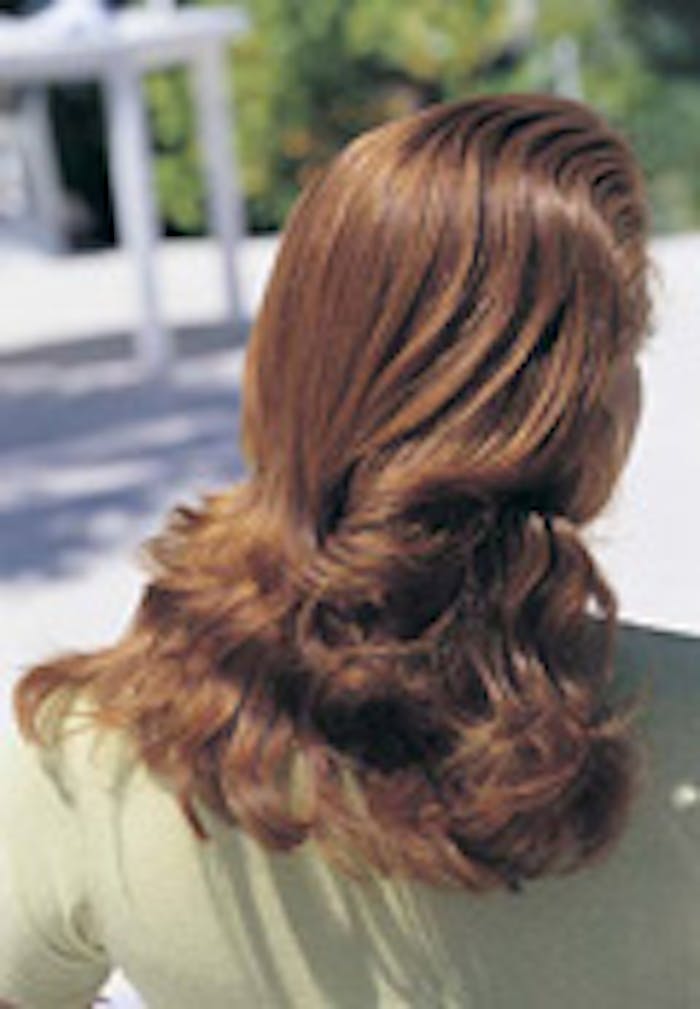 Beiersdorf AG (Hamburg, Germany) has entered into an agreement to acquire a majority stake in C-BONS Hair Care, a large player on the Chinese market. Beiersdorf sought out the deal through its Austrian subsidiary, Beiersdorf CEE Holding GmbH, which entered into an agreement with C-BONS Holding Intl. Ltd. (Hong Kong) and Global Source Investments Ltd (Virgin Islands) to acquire an 85% stake in C-BONS Hair Care.
The transaction values C-BONS Hair Care at €317 million (approximately US$449 million) on a cash- and debt-free basis. Upon closing, Beiersdorf will pay €269million (approximately US$381 million). The closing of the transaction is subject to customary closing conditions.
Global Source will maintain a 15 % stake in the business for an interim period of at least two years after closing and will continue to support and provide continuity to the business during this period. After this period, Beiersdorf has the option to acquire the remaining 15 % stake of the business for a minimum price of €47.55 million (approximately US$68 million).
Wu Yong-nan, president of C-Bons Hair Care, will become CEO of the new company. Werner Brettschneider, Beiersdorf's newly appointed president for greater China, shall become the chairman of the board of the new entity. Beiersdorf initially entered the Chinese personal care market with its NIVEA and Eucerin brands, both skin care brands. It will now do the same with C-Bons Hair Care.