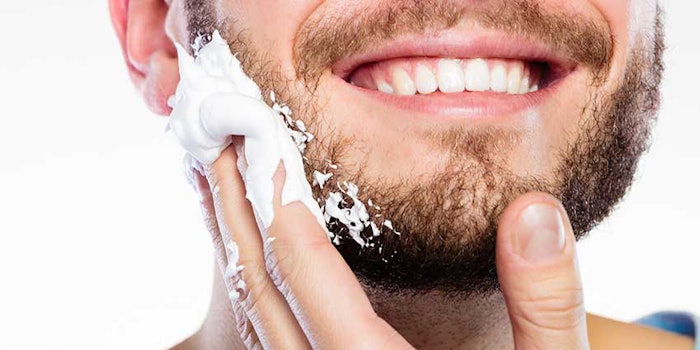 Playing off the growing trend for mild, natural cosmetics, Clariant launched a sugar-based alkaline neutralizer that is gentle on both skin and the environment. The new ingredient can be utilized in hair dyes, soaps, shaving gels and high pH products such as sun creams. 
NeutroTain DMG (INCI: Dimethylglucamine) is based on 75% sugars, with high performance on functional claims and use in novel formulations. According to Clariant, it does not require any GHS irritant labels, making it a good option to reduce or replace conventional neutralizers and other chemicals, such as ammonia, without loss of performance to create mild formulations.
Related: Clariant Envisions the Future at in-cosmetics Global 2019
Potential applications for the reportedly easy-to-use ingredient include:
Maintaining performance and aesthetics in hair care and removal products;
Achieving viscosity and transparency in aqueous and hydroalcoholic gels; and
Providing a good sensory profile and foam from vegetable stearic acid soap formulations.
"... This alkaline neutralizer fills the gap for cosmetics formulations that answer end-consumer needs and we are looking forward to exploring its potential with the industry," commented Joao Tavares Correia, head of region EMEA, Industrial & Consumer Specialties, Clariant.
NeutroTain DMG launched at in-cosmetics Global, held in Paris, April 2-4, 2019.