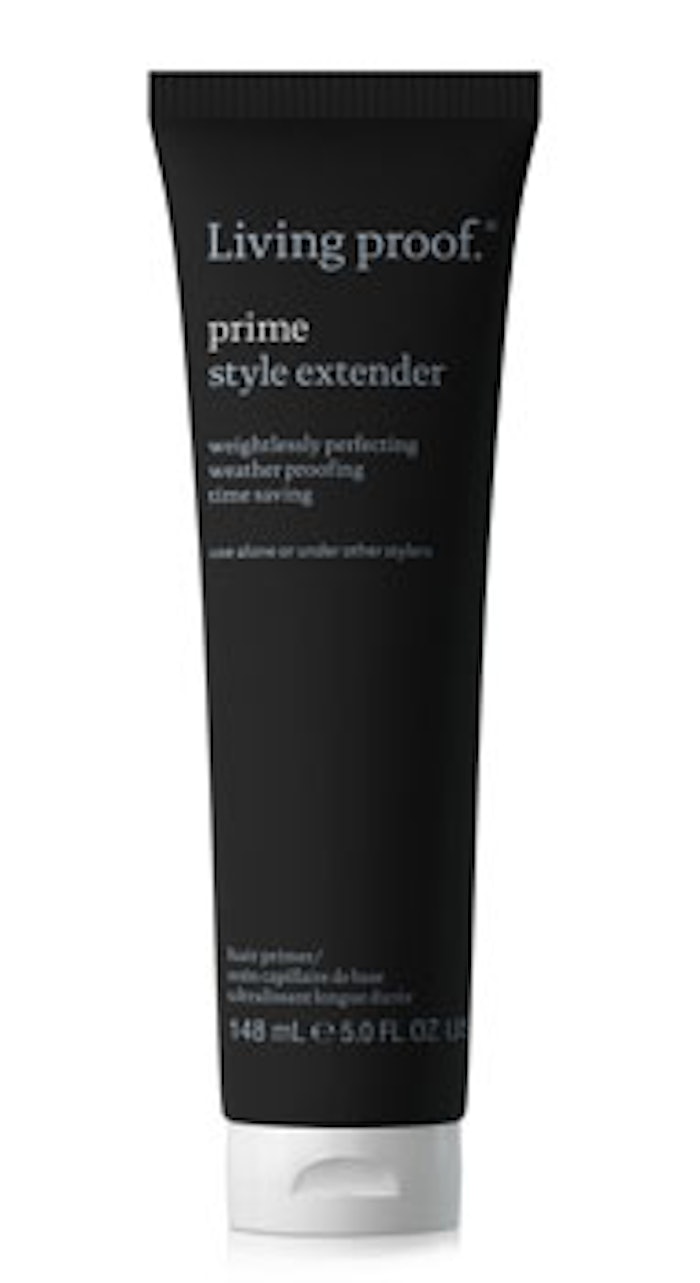 Is your hair on a diet? Weightless styling products are especially beneficial to those who do not wash their hair daily. These products produce less build-up than traditional styling products, which can leave hair greasy, oily, flat and lifeless. Primers are popular skin care and makeup products, but this is one of the first examples of "primer" for hair. Living Proof's Prime Style Extender promises to "protect and extend the life of your style twice as long." This column will review the ingredient listing for functionality and claims substantiation.
The fluorinated acrylic monomer octafluoropentyl methacrylate (OFPMA) is patented for use in hair care preparations and is featured in this lightweight, white cream along with secondary film-former polyacrylate-13. Water is the vehicle/diluent for this o/w emulsion. Myristyl alcohol is an emollient and emulsion stabilizer, and PEG-8 stearate is a co-emulsifier with some conditioning properties. Polyisobutene is a lightweight hydrocarbon emollient used for gloss and smoothing the cuticle. PPG-2 myristyl ether proprionate is also an emollient with some surfactant properties.
The preservative system consists of sorbic acid, caprylyl glycol and phenoxyethanol.
Some of the individual fragrance components are listed along with fragrance--citronellol, citral, geraniol, butylphenyl methylpropional and limonene. The reason the company chose to do this is unclear, as it is not required and does not provide a real marketing value (these ingredients are not recognizable by the average consumer). However, a company might understandably choose to list the fragrance chemicals if they did not want to list "fragrance." Polysorbate 20 is used to solubilize the fragrance in the emulsion. This product's claims for smoothing, detangling, correcting and perfecting are supported by the ingredients used in the formula.