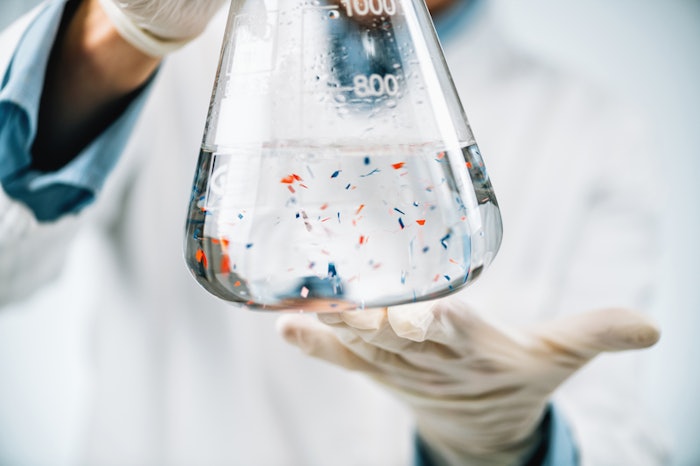 In partnership with Anomera, a Canadian company based in Quebec, Croda International Plc. has unveiled ChromaPur CV2 and CV7 (INCIs: Cellulose). These spheroidal cellulose powders offer a sustainable and functional replacement for plastic microbeads in skin care and color cosmetic applications.
Related: Croda Teases Microorganism Bioferment Launch, Highlights Biotech Potential
The powders offer sensory and optical benefits, including a soft-focus effect in skin care and better payoff, coverage and color intensity in color cosmetics. Derived from upcycled black spruce, the natural, readily biodegradable, vegan and COSMOS-approved ChromaPur CV2 and CV7 also demonstrate performance similar to plastic microbeads, the company reports, providing an alternative and help to tackle plastic pollution concerns.
Aude Lemoine-Dessaint, marketing manager in beauty care for Croda, commented: "We can see a rising number of conscious consumers pushing the beauty industry for more sustainable solutions. Being one of them, I'm very proud to offer the possibility of personal care product with such a positive impact on the environment."