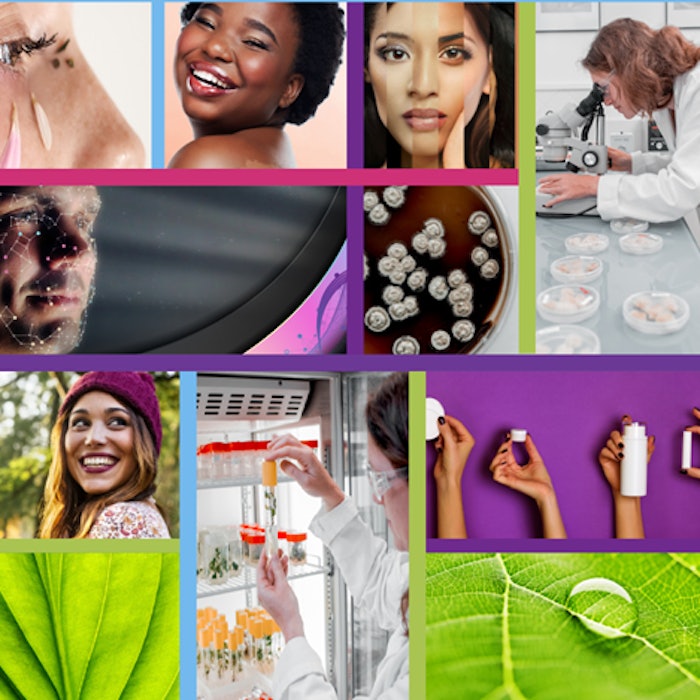 Croda will soon (date not released) present its first functional ingredient based on microorganism biofermentation. Prior to the release, Croda has posted a report focused on the benefits, innovations, opportunities and obstacles of using biotechnology in personal care. It is available for free download on the company's website.
The company also highlighted its bio-based ingredients are backed by the expertise of Sederma, a developer of cosmetic active ingredients operating in the biotechnology sector. One-third of Sederma's catalogue consists of biotechnology products.
Related: Itaconix Renews Supply Agreement with Croda for Odor Control
Croda's confidence in the potential of biotechnology led previous expansions in this sector to strengthen the company's production capacity. For example, in 2012, Croda acquired the Italian company IRB, an expert in plant biotechnology; and in 2018, Nautilus, a Canadian company focused on marine microorganisms.
Frédéric De Baene, R&D biotechnology director at the Croda Group, said: "I am always curious and amazed to know what nature has developed to evolve, survive and defend itself. Indeed, nature is extremely powerful and offers us its incredible capacities to produce molecules of interest."
Croda adds that using science intelligently, through biotechnology, allows the company to provide consumers with bio-based products that fit their expectations for sustainability and performance.