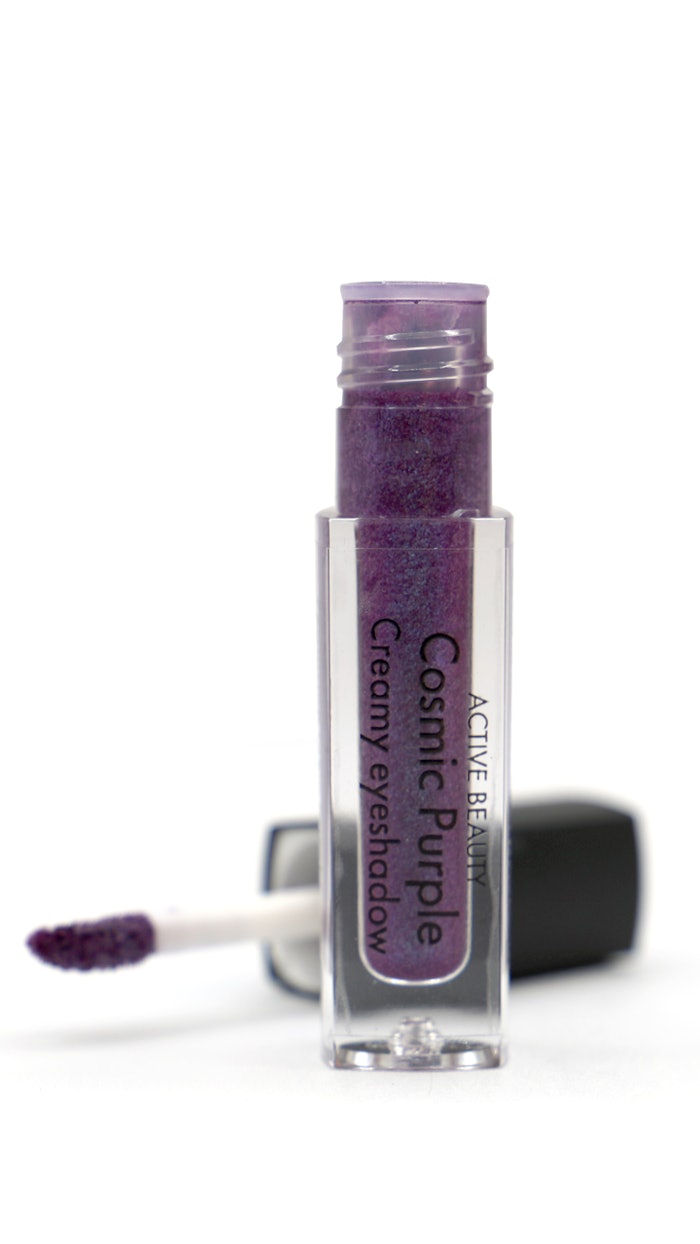 Givaudan Active Beauty unveils New Purple 2364* (INCI: Anthocyanins (and) Citric Acid (and) Montmorillonite (and) Maltodextrin), a sustainable vegan pigment for use in makeup formulations. Extracted by green fractionation from Raphanus sativus L., this pigment adds to the company's collection of sustainable alternatives to synthetic pigments introduced in 2020 with the launch of New Red 1805.
Related: Read the Label: Clarins' Extra-Firming Lip and Contour Balm
New Purple 2364 formulated at 10% was tested and shown to maintain stability with temperature exposure and light radiation. Clinical evaluations in three different complexions (African, Asian and Caucasian) demonstrated its complementary effects with different skin tones when applied on lips, lids and nails. The color is reportedly vivid, intense and homogeneous, and following the multifunctional trend, New Purple 2364 offers anti-oxidation, anti-glycation and antihyaluronidase protection for skin and nails.    
Yohan Rolland, personal care category manager for Active Beauty, said: "We are pleased to offer our customers a valuable and efficient new ingredient for multifunctional use. New Purple 2364 is more than a vibrant pigment–it responds to consumer values with 100% vegan and natural origin content. It is also ID pack-certified, a guarantee of transparent sourcing, product quality and good agriculture practices."
Named color of the year 2022 by Pantone, purple has earned a place as one of the "hottest shades in makeup formulation and among those that go best with all skin tones," Givaudan reports. A survey conducted by the company showed that 88% of respondents consider New Purple 2364 a trendy shade, with 84% feeling that the color went well with their skin tone.
*Due to regulatory requirements, the equivalent of New Purple 2364 will be "[N.A.S.] Radish 2364" for the U.S. market.