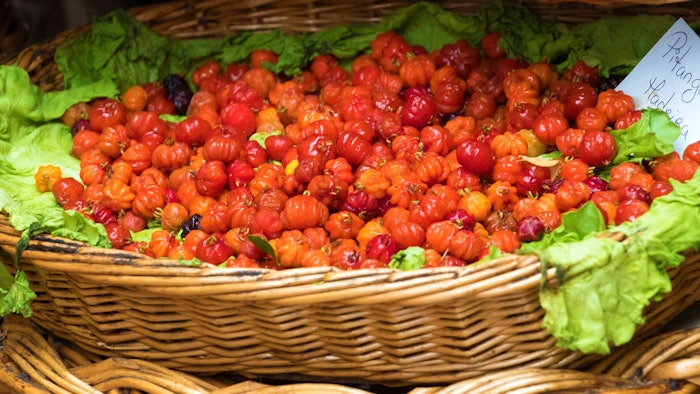 Novachem's Oleobiota (INCI: Not Provided) botanical active, derived from tannin-rich Ñangapiri in the Argentine Misiones rainforest, is reportedly ideal for oily to combination skin. It is said to modulate the oily microenvironments of the skin and scalp.
See archived: The Microbiome Movement; Commensal Cosmetics Offer a Viable Future
The ingredient is designed to interact in a "gentle, intelligent and friendly" manner with both the skin and planet, supporting circular beauty and complying with the Nagoya Protocol to support biodiversity.
Oleobiota prevents dysbiosis, reduces redness, balances microbiota and has a mattifying action, the company reports. In addition, it reduces and minimizes the appearance of pores, thanks in part to its natural astringency, giving skin a clean and clear sensation. 
Is indicated for all skin types, especially those that are oily or prone to breakouts. The ingredient can be applied in hair care as well.