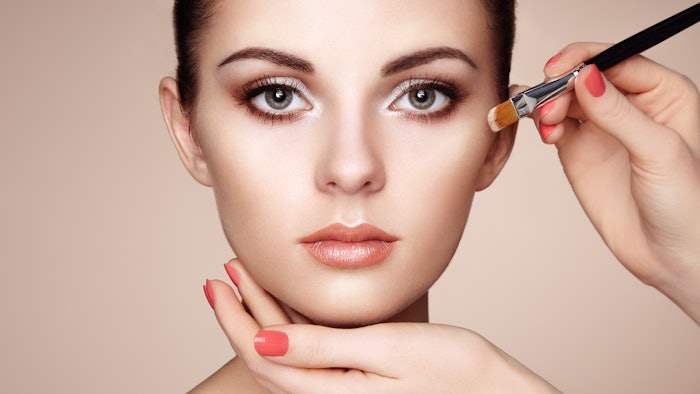 Photo 55492280 © Oleg Gekman | Dreamstime.com
Grant Industries' Gransense+ naturally derived, bio-based technologies can support SPF defense (+UV Cut TiO2 AND ZnO Series), blurring effects (biodegradable and ECHA-compliant +Granpowder BBP-700), long wear (+Granfilm BBR-844) and pigment dispersion (+Gransperse Dispersions). The Gransense material design comprises mixed emolients and an elastomer for enhanced sensory aesthetics, as well as an active carrier for 3D polymeric delivery.
Related: Sustainable Beauty Returns to in-cosmetics Global
The range is designed to provide formula flexibility for high-performance natural formulations. It also enhances active stability and increases hydration properties, per the company.
Grant's line of patent-pending Gransense elastomers offers sensory and performance benefits including enhanced compatibility with polar materials such as natural oils and organic sunscreens. Gransense elastomers have a more moisturizing feel and provide a luminous appearance compared with Gransil silicone elastomers.
The elastomers are ideal for natural and COSMOS formulations, and can even be used in combination with Gransil silicone elastomers to create new textures. Gransense elastomers can be formulated into a majority of cosmetic vehicles including anhydrous systems, waxes, o/w and w/o emulsions, even powders. Applications include skin care, hair care, body care, color cosmetics and sun care formulations.
Formulators can combine Gransense elastomer with Granpowder BBP-700 for an improved sensory with blurring effect. Granpowder BBP-700 is a bio-based powder that comprises a fused fermentation and amino acid derivative composite. It is GMO-free, COSMOS-approved and has proven biodegradability via ISO standards. Granpowder BBP-700 provides sensory improvement to formulations with effective low use levels of 1-5%. For sun care, it can remove the greasy feel from organic UV filters and offers soft-focus properties in anti-aging products.
Finally, formulators can also combine Gransense elastomer with Granpowder BBP-700 and Gransperse pigment dispersions for plant-powered makeup. Add the 100% naturally derived Gransperse pigment dispersion series to foundations, concealers and BB cream projects. The Gransperse materials can reduce production time, provide consistent reproducibility and more efficient color adjustment capability. Gransperse pigment dispersions complement the Gransense elastomer and Granpowder BBP-700 technologies and are suggested to be used together in formulations for optimal performance.
Previously: Grant's Granpowder BBP-700 Takes the CEW Supplier's Award
Clinical Studies
In a clinical study over 24 hr to study the hydration properties of Gransense, Gransense TC-8X (INCI: Coco-Caprylate/Caprate (and) Triheptanoin (and) C9-12 Alkane (and) Polyurethane-100) was demonstrated to have a significant decrease in transepidermal water loss (TEWL). The ingredient was shown to have a breathable semi-occlusive film that promotes skin hydration properties; prevents skin irritation potential and concerns; and has naturally derived enhanced sensory effects as compared with petrolatum.
Studying Gransense with other actives, Gransense was found to form polymeric protection from degradation via elastomer entrapment; improve efficacy in the delivery of actives; and enhance aesthetic properties of tacky, greasy and/or unpleasant actives. In particular, Gransense TC-AA/20 along with a 20% aqueous solution of vitamin C and a 20% dispersion of vitamin C in triheptanoin were tested via DPPH assay (2,2-diphenyl-1-picrylhydrazyl) for free ascorbic acid over a 24 hr period. Gransense TC-AA/20 was found to stabilize ascorbic acid for consistent delivery over a 24 hr period. In aqueous and oil-based dispersions, ascorbic acid steadily degrades.