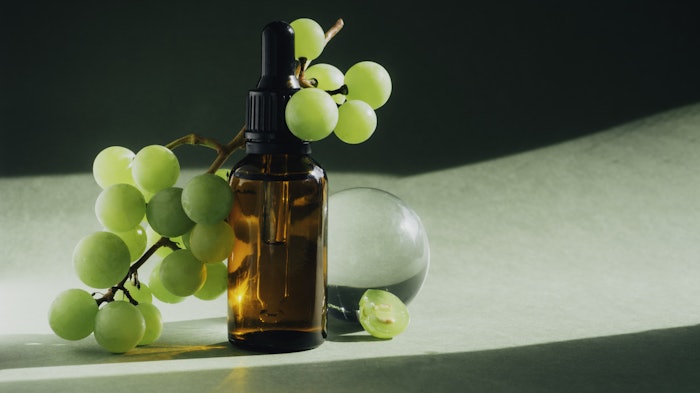 Photo 201012797 © Diana Ivanova | Dreamstime.com
Olvea has created its own grapeseed oil, upcycled from by-products of winemaking and leveraged for multiple cosmetic benefits.
Related: Olvea's Vegetable Oils Earn COSMOS Approval
The grapeseed (Vitis vinifera) oil is made using grape pomace. This solid waste that is often discarded contains the seeds from which oil is extracted. The oil is rich in hydrating linoleic acid (omega-6), making it suitable for skin and hair care formulations.
Olvea's grapeseed oil comes from a responsible and short supply chain. Grown and produced in Europe using green manufacturing processes (solvent-free extraction and physical refining), this product has a low environmental impact and contributes to waste reduction. This oil is COSMOS-approved as well as 100% natural, according to ISO 16128 standard.