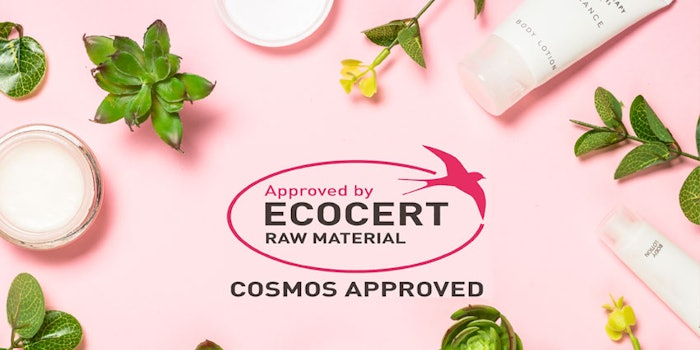 Photo 148845439 © Nadianb | Dreamstime.com
Sabinsa has completed the audit for its natural cosmetic ingredients 
Cococin (INCI: 
Cocos Nucifera
 Liquid Endosperm), Saberry (INCI: 
Emblica Officinalis
 Fruit Extract) and Nigellin Amber (INCI: Black Seed Extract), which
 now conform to COSMOS standards, verified by Ecocert Greenlife.
Previously: Sabinsa Serum Clinically Proven to Prevent Hair Loss
An Ecocert logo on a product provides consumers with transparent information about the content. All the ingredients that have this certification must be from natural origin, except a restrictive approved ingredients list, which includes preservatives, authorized in small quantities.
The COSMOS certification guarantees:
Environmentally-friendly production and processing, thereby respecting human health;

development of green chemicals;

responsible use of natural resources;

respect of biodiversity;

absence of petrochemical ingredients (except for authorized preservatives) such as parabens, phenoxyethanol, perfumes and synthetic colorants;

absence of GMOs;

and recyclable packaging.
"With the increasing demand for green chemistry and natural ingredients in cosmetics, these ingredients will help our customers to conform to COSMOS standards," said Muhammed Majeed, Ph.D., founder and chairman of the Sami-Sabinsa Group. "Having the COSMOS approval means that we comply with criteria that companies must meet to ensure consumers that their products are genuine natural ingredients produced to highest feasible sustainability practices."
Majeed added: "COSMOS standards are well accepted throughout the European Union and are expanding to other regions and countries including China. Having the certification will help us to market our ingredients to companies having the COSMOS-approved mark on their end products or companies having COSMOS ingredient requirements for their product line."