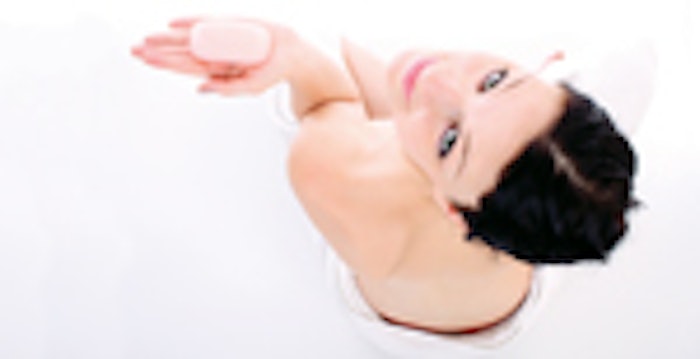 The natural and organic cosmetics market it set  to reach nearly US$7 billion in 2007, according to a recent report by Organic Monitor. Leading in organic and natural product sales are the United States and Europe, making up US$1 billion sales increase this year.
According to the report, the mainstreaming of natural & organic cosmetics, inward investment and growing consumer demand for green products have all led to the growth of natural and organic cosmetics. The expanded distribution in supermarkets, drugstores, and pharmacies across North America and Western Europe is also said to have played a role in the growth. 
In terms of European mass market retail, Germany has led the pack,  where even discounters have launched certified natural cosmetics. Investment is also coming from large cosmetic companies who are either acquiring dedicated natural & organic cosmetic companies or launching certified products.
L'Oreal is eyeing further acquisitions since buying Sanoflore and The Body Shop in 2006. Origins Natural Resources, part of Estee Lauder, has launched a certified organic cosmetics line under the Origins Organics banner.
Organic Monitor projects global natural cosmetics market revenues to surpass US$10 billion before 2010. At that time, the market share of natural & organic products of total cosmetics is projected to near 10% in countries like Germany and the US.
Although companies are experimenting with natural and organic ingredient alternatives, regulation remains a problem. According to the company,  pseudo-natural products are competing with legitimate natural and organic cosmetic products. The difference between the two, according to the company, could confuse and deter consumers. 
Defining a natural and organic cosmetic product, a major industry concern, is the subject of the Natural Beauty Summit Europe in Paris. The seminar will tackle technical & formulation issues companies face with natural and organic cosmetics. Organic Monitor will also present its latest findings on the global market for natural & organic cosmetics at the inaugural event on November 29, 30.