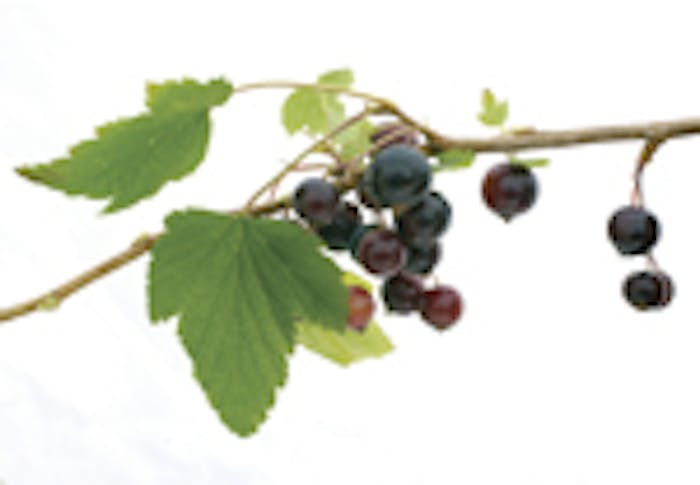 Bain de terre recently introduced its new hair care collection, botaniceuticals, which claims to keep hair strong healthy and lustrous. The collection is infused with four botaniceuticals, magnolia bark, black currant, goji berry and wild jujube, into each product in the collection.
According to the company, these botanicals are both potent and natural and offer a full spectrum of nourishing benefits, proven to be therapeutically beneficial for hair. Bain de terre is the only hair care line that harnesses the power of botaniceuticals, according to the company.
 The spa-scientific line has 19 products that nourish, revitalize and protect all hair types. The company's shampoos and conditioners are separated into four categories that address different hair care needs: balancing, moisturizing, volumizing and color preserving. The collection includes seven styling remedies designed to add shine and shape to hair. The botaniceutical collection launches in September 2007.