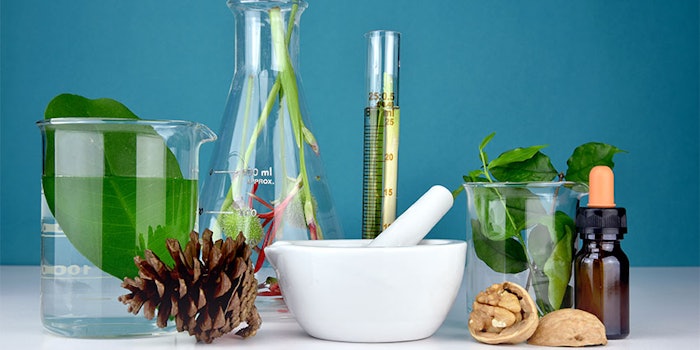 Photo 111999055 © Kreangkrai Indarodom | Dreamstime.com
Lubrizol Life Science Beauty (LLS Beauty) has introduced its Eco-Conscious Beauty portfolio of nature-based formulations that allow customers to create products that meet the public demand for 'cleaner' and more eco-responsible personal care.
Related: Lubrizol's Naturange: Coloring Hair Safely and Naturally
The Eco-Conscious Beauty portfolio features a range of products for skin and hair care and skin cleansing. It is based on the company's library of active ingredients, and aligned with market knowledge and consumer insights to support the company in furthering its goals toward sustainability.
The Eco-Conscious Beauty formulations were created based on the following five pillars, identified by the company as standard criteria when it comes to sustainable beauty:
Nature-based ingredients: More than using ingredients from nature, this ideology requires supply chain transparency to ensure the ingredients are ethically and responsibly sourced.
Minimalistic labels: Shorter, simpler ingredient labels to give consumers confidence in a product's contents.
Biodegradability: According to LLS Beauty, consumers want to know what happens with the product after it goes down the drain. Substantiated claims of biodegradation and non-ecotoxicity reassure consumers that they can use wash-off products with confidence.
Responsible formulations: Developing formulations that require less energy and raw materials, and that generate less waste during production is an efficient way for customers to reduce their environmental footprint.
Fair trade and social impact: Sustainability is not only about ingredients and environmental impact, but also the influence of company activities on humankind. Ensuring fair and ethical working conditions as well as empowering disadvantaged communities supports a sustainable supply chain and creates a positive social impact.
"Today's consumers demand high performance and insist on minimizing environmental impact," said Elena Cañadas, global marketing director of LLS Beauty. "Eco-Conscious Beauty allows our customers to easily and responsibly deliver the products the marketplace wants with the confidence that they are doing their part to support sustainability. That message will resonate with consumers."
For more information, contact Lubrizol.