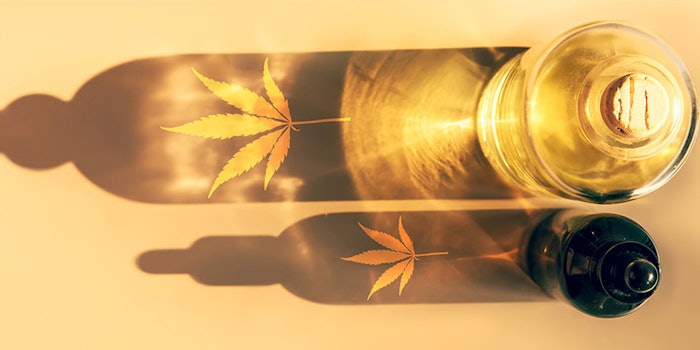 Photo 155935164 © Irina Evstafyeva | Dreamstime.com
Panacea Life Sciences, as supplied by Charkit Chemical Company, recently highlighted its namesake CBD isolate and distillate (cannabidiol) as well as CBG (cannabigerol) for formulators seeking to incorporate CBD-based ingredients into personal care products.
Related: [video] CBD and Meadowfoam for Synergic, Sensorial Skin Benefits
The materials are produced in the United States, organically grown, derived from industrial hemp and GMP processed using proprietary CO2 extraction methods for low waste and pure extracts. The company also uses both in-house and third-party testing to ensure reliable and high-quality hemp materials.
Panacea CBD Isolate is derived, as stated, from industrial hemp flower using chilled ethanol. Then, the CBD is isolated from hemp oil distillate to become a coarse crystalline, white powder. According to the company, it contains THC levels below < 0.30%. It is also reported that the isolate is 99.9% pure, non-GMO and cruelty-free.
Panacea's Distillate is a hemp-derived CBD is enriched with distillate oil. The low THC hemp oil is, again, derived from industrial hemp flower and extracted with chilled ethanol and distilled hemp oil. The distillate is available in full-spectrum and broad-spectrum and in varying concentrations depending on formulator preference. This ingredient is non-GMO and cruelty-free as well.
The distillate imparts a clear, high-viscosity liquid; a light, golden-brown color; and a pungent, piney, dank odor. Hemp terpene extracts, custom formulations and processing are also available with lab support.
For more information, contact Charkit Chemical Company.