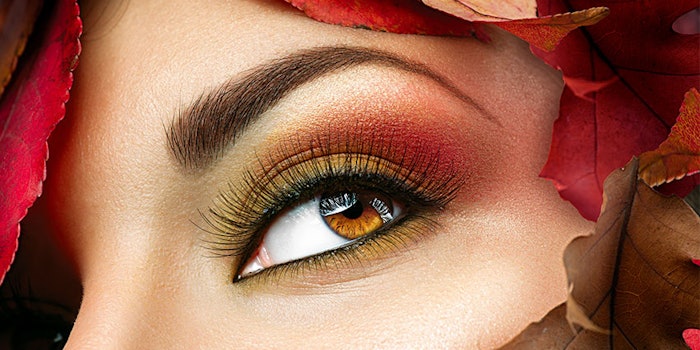 Photo 45494749 © Subbotina | Dreamstime.com
Clariant launched the Cosmenyl 100 range of aqueous pigment dispersions, which features an updated preservation system. The updated range features two yellows and a carmine that correlate when creating warm yellow, orange and deeper hues forecast for 2021 color trends.
The range offers various shades suitable for coloring a wide range of personal care products, including soap, shampoo, toothpaste and eye cosmetics.
Related: WGSN Color and Effects Forecast 2020-2025: Copper, Eco Black and More
The range meets the cosmetic product regulatory requirements under European Cosmetics Regulation, which limits the use of preservatives.
According to Clariant, the preservation system for the Cosmenyl 100 range does not contain ortho-phenylphenol (O-PP), methylisothiazolinone (MIT) or parabens. It is included in at least one of the authorized use lists for cosmetic colorants for the European Union, United States and Japan, and fulfills microbiological specifications.
"Color can positively influence consumers' perception of a home or personal care product," commented Gabriela Catanoiu, Ph.D., global technical manager for home and personal care colorants at Clariant. "Perhaps highlighting a special property or effect of an ingredient inside a shampoo, liquid hand soap or skin care mask. The latter is growing in popularity as more consumers seek comfort from self-indulgence during current uncertain times. Clariant Colorants can also help to translate contemporary home deco colors into a hand soap or laundry detergents, or simply capturing the up-lifting cosmetic color trends for makeup. Our updated range can help formulators safely and brilliantly color their liquid, powder or paste products."
For more information, contact Clariant Int., Ltd.