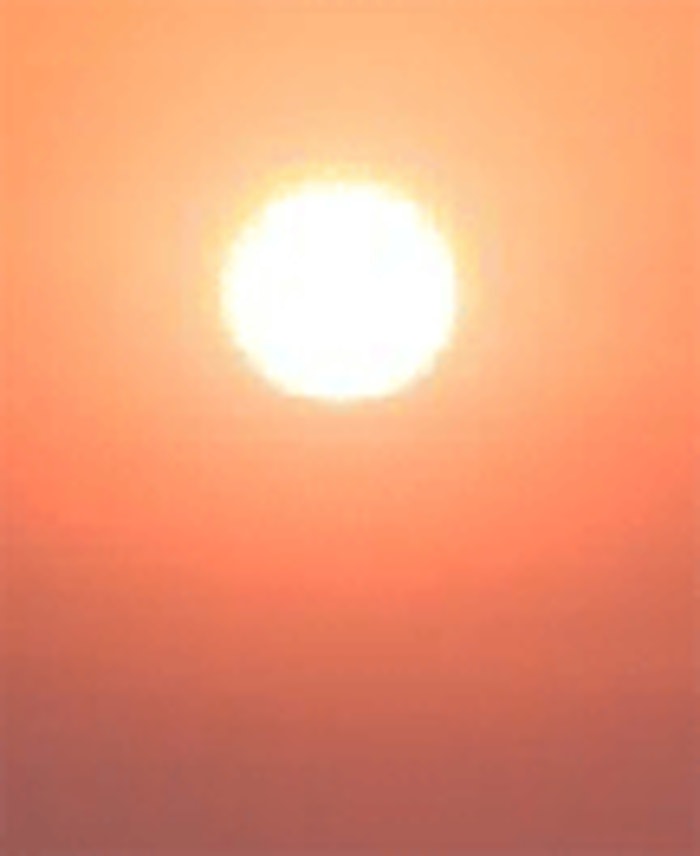 Laboratoire Dermscan and HelioScreen Labs are combining their skills to offer a complete new in vitro / in vivo service in the field of sunscreen testing. The combination of these two areas of expertise specifically dedicated to sunscreen testing, is in line with the new recommendations of the European Commission and COLIPA , which favours in vitro test methods for the UVA evaluation of sunscreen products. The in vitro test methods used in conjunction with in vivo testing will define the minimum level of UVA solar protection.
The European Commission determines the reference solar protection test methods, which are standardised and reproducible. To evaluate protection against UVA rays, it has recommended using as a reference the in vivo method of persistent pigmentation. On Sept. 26, 2006, this same commission has also favored in vitro tests where they provide equivalent results to the in vivo method.
This recommendation is based on the fact that the combination of in vitro evaluation together with in vivo experimentation would allow volunteer safety to be increased and thus the practical conditions of in vivo testing to be reduced.
In March 2007, COLIPA announced an in vitro method for measuring the UVA effectiveness of sunscreens which could supplement the reference in vivo method of persistent pigmentation.
Laboratoire Dermscan and HelioScreen Labs maintain that they are the only actor in Europe to have this expertise which facilitates the process of development of sunscreen products from their formulation through to their release onto the market, by rigorous consideration of statutory aspects.