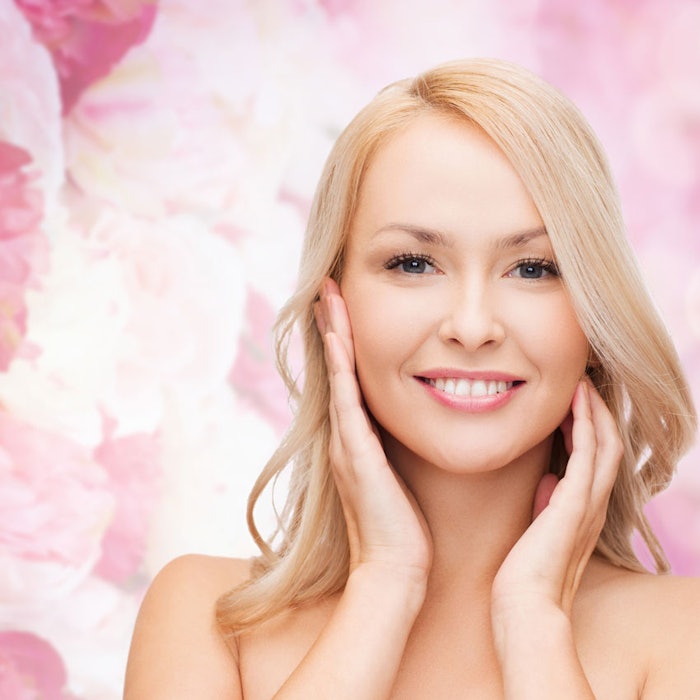 The number of cosmetic ingredients targeting biological endpoints continues to grow and with it, the potential to affect skin. This can play in the industry's favor, if managed properly; if not, this self-regulated sector could lose all credibility—not to mention cause harm to consumers. This underscores the need for comprehensive safety and toxicity testing, along with initiatives focused on cosmetovigiliance; Cosmetics & Toiletries will cover this in an upcoming article by Robert Ross-Fichtner.

Skin toxicity testing also was the focus of a full-day seminar held during in-cosmetics 2017. Led by Nava Dayan, Ph.D., of Dr. Nava Dayan LLC, attendees learned about everything from skin absorption and metabolism, to cytotoxicity, phototoxicity and sensitization. However, the biggest take-away seemed to rest on how well the results of a study are understood.
Anticipate Results
Dayan reminded attendees that the skin is an organ that behaves differently at different sites, so it is important to consider the application site when performing safety tests and reading results. "If you know the protocol and know what to anticipate, you can minimize false results," she said.
She also reminded attendees to consider whether reactions observed on the skin may be due to systemic causes. "Prolonged chronic exposure can also lead to disease, and sometimes you see barrier impairment due to these factors."
Know What Correlates
Gene expression studies were another area Dayan cautioned attendees to consider carefully. "Gene expression studies are used extensively but you need to understand the up-regulation and down-regulation of genes may have zero correlation with real clinical efficacy. You simply cannot predict the effects from gene expression studies alone," she said.
Following Dayan, presentations included explorations of: a 3D in vitro tissue model to provide insight on product safety, by Alex Armento, of MatTek; methods to assess skin metabolism in vitro, by Phil Butler, Ph.D., of Cyprotex; and integrated testing strategies to evaluate the skin sensitization potential of cosmetics, by Tinashe Ruwona, Ph.D., of IVS Institute for InVitro Sciences.
The skin toxicity session especially drew attendees interested in finding alternatives to animal testing. As an example, one individual challenged, "How can you test for carcinogenicity without the use of animals, which is banned in Europe?" To which Dayan reponded, "You can use QSARs [quantitative structure–activity relationship models] to identify potential products of concern." Through discussion, the two agreed correlations also could be assessed via skin cells (Franz) and other means. 
This is certainly not the first time combined approaches have been proposed to ensure the accuracy and detail of test results, and it will not be the last. In fact, I anticipate a future in testing where synergistic methods evaluate novel biological endpoints—or steps in between. The technology is ready; creative implementation will be next, once innovators have time to think.