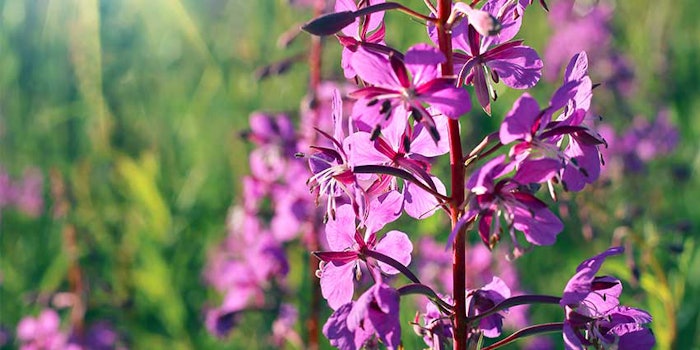 Photo 113792993 © Dink101 | Dreamstime.com
DSM mapped changes to facial sebum and the microbiome in panelists after treatment with a plant-based sebum inhibitor derived from Epilobium fleischeri
. Results were presented in a poster during the 25th IFSCC.
Related: DSM's Alpaflor Alp-Sebum CB Prebiotic Balances Oily Skin
The company selected 23 female premenopausal volunteers with elevated sebum levels on the forehead and studied sebum modulation and their microbiome profiles by evaluating 30 sites on each of their faces. Volunteers were treated for four weeks with the plant-based formulation and maps were created before and after treatment, and compared with baseline and treatment with a placebo formulation without the plant extract.
Visualization by sebum maps showed that sebum distribution in the face is more complex than the traditional "T-zone" view, with significant sebum levels and gradients on the cheek area and further down the jawline. Volunteers starting with high (> 120 units) sebum levels saw a 26% reduction in sebum on the cheek area and a 16% reduction on the forehead after four weeks of treatment. Overall, treatment with the plant extract showed sebum reductions on all facial areas compared with the baseline and placebo.
At the same time, microbiome samples were collected from the face by swabbing and analyzed by 16S-rRNA sequence profiling on five sites: the frontal-, nasal-, infraorbital-, infratemporal- and chin-areas, to correlate the microbiome composition with the measured sebum levels and also to observe changes to the microbiome composition due to treatment with the Epilobium fleischeri extract. The Propionibacterium genus was associated to facial sites with high sebum levels, whereas members of the genus Micrococcus was associated with low sebum areas. Treatment with the extract showed a reduction in Staphylococcus capitis on all facial areas.
For more information, contact DSM.