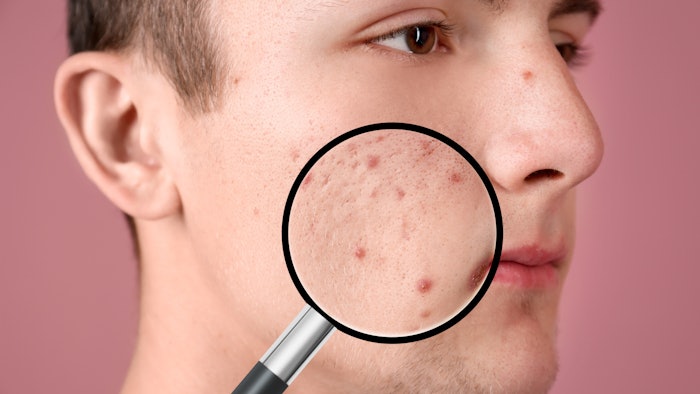 Photo 124045743 / Acne © Chernetskaya | Dreamstime.com
Responding to increasing incidences of maskne, StratiCELL has expanded its in vitro testing capabilities related to Cutibacterium acnes with the introduction of the MicroBIOS Platform. Using the platform, the company can now colonize reconstructed epidermis with an IA1 phylotype strain of C. acnes to substantiate the anti-acne properties of ingredients and products.
Featured: TCM Secrets for Skin Health: Horny Goat Weed to Subdue C. acnes Biofilm, Inflammation
StratiCELL offers a double complementary testing approach: define the impact of cosmetic actives on the bacterial growth; and determine the response of the epidermis in this infectious context. Colonization by C. acnes generates a tissue response that can be monitored by 93 biomarkers related to inflammation, innate immunity and the skin barrier.
The ability of an active ingredient or product to modulate this infectious status can therefore be objectively assessed by studying the expression of these key biomarkers. As a result, the data generated could support the introduction of innovative actives and dermocosmetics to counteract the C. acnes inflammatory threat.