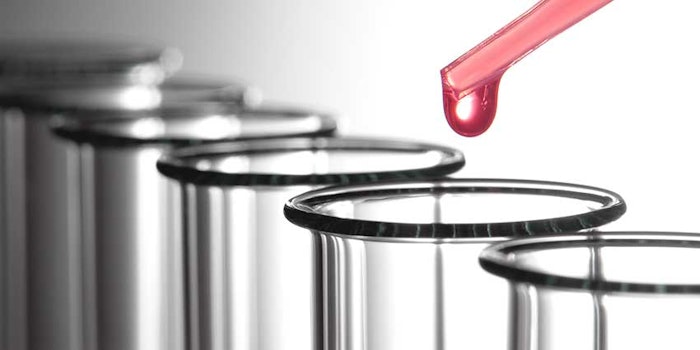 Henkel's Phenion Full-Thickness Skin Model is now available to assess raw material safety; the model also is intended for use in dermatology and cosmetic science research.
Phenion models resemble human native skin in a 3D environment; they consist of a fully differentiated epidermis and the underlying dermis, with a collagen-based connective tissue. To create the company's in vitro 3D Skin Comet Assay, the model was combined with an established procedure to test for the genotoxicity of raw materials.
Henkel recently worked with Heinrich Heine University to standardize the manufacturing of the model, allowing for quality control practices.
"Inventing innovative products require reliable test methods. Therefore, we at Henkel are engaged in developing new testing methods that allow us to assess the safety of ingredients," said Dirk Petersohn, Ph.D., director of Biological & Clinical Research, Henkel, in a press release.