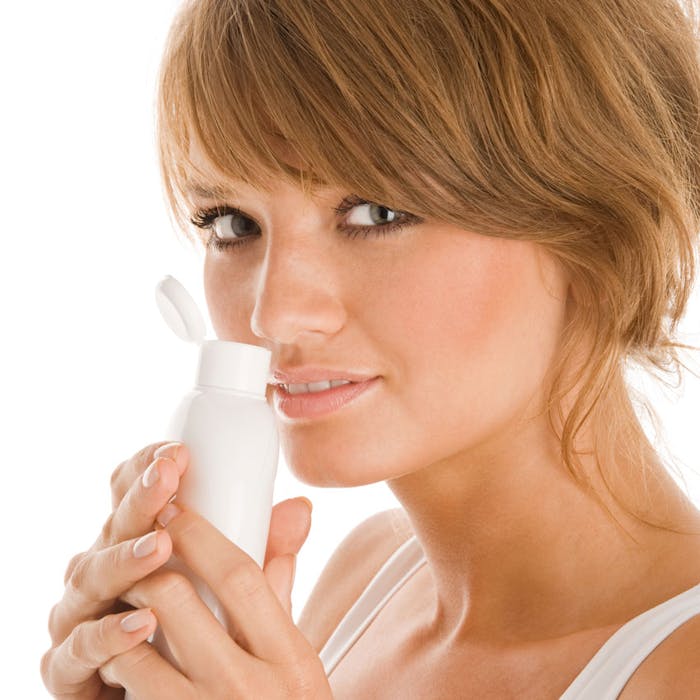 In previous efforts between the Research Institute for Fragrance Materials (RIFM) and analytics company Creme Global, the computational Monte Carlo test model was improved to more accurately assess aggregate consumer ingredient exposure. It did so by incorporating data collected for consumer habits and practices, as well as concentrations of materials. 
This new adaptation, referred to as the Creme RIFM model, was more recently expanded to estimate dermal, oral and inhalation routes. In addition, more accurate concentration data was obtained, allowing for levels of fragrance ingredients to be modelled.
Described in Regulatory Toxicology and Pharmacology is the use of this expanded model to estimate total systemic exposure for eight fragrance ingredients. Data was collated from 33 fragrance houses and 10 product manufacturers.
The highest exposure was generally from body lotions, body sprays and hydroalcoholic products. Yet, for the fragrances tested, the aggregate exposure results were 11.5–25 fold lower than those calculated using deterministic methodologies. 
As advances in processing and in silico modeling continue, product developers get closer, sooner, to predicting how safe their products will be under variable use conditions—whether as directed, or otherwise. The true test will lie in the behavior of consumers; then again, it's only a matter of time before we can accurately predict that, too.