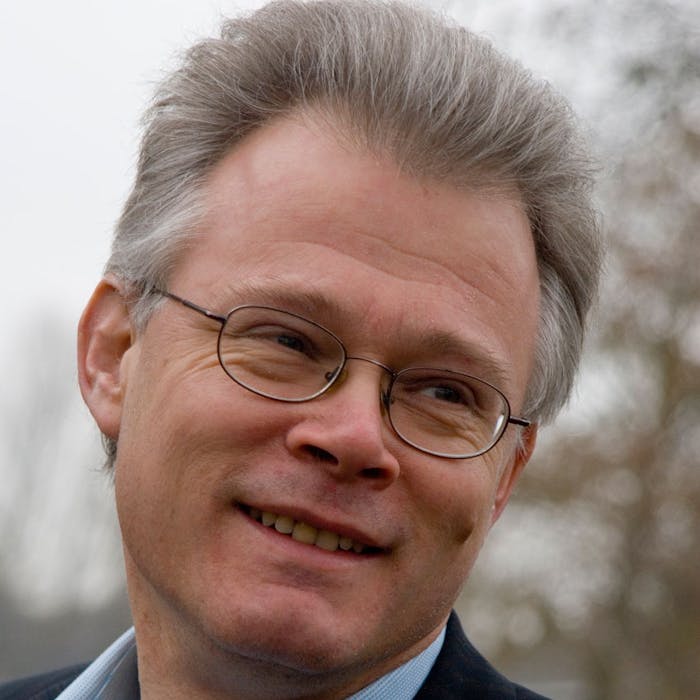 Editor's note: This new series, "Words from Wiechers," considers the many lessons we, as an industry, can learn from the late Johann Wiechers, Ph.D.; who was an advisor, colleague, insightful leader and "disruptive force" (in a good way) in the industry until his unexpected passing. Presenting Wiechers's insights is IFSCC Education Chair, Anthony J. O'Lenick, Jr. 
Johann Wiechers was both an iconic member of the cosmetic science community and a singular personality. He was known for "calling it as he saw it," and the crux behind his tenure of study and research was the betterment of formulation science and the exposure of inconsistent, incomplete or just plain wrong work in the industry.
Following his untimely death in late 2011, Wiechers' treatise on the state of the cosmetic industry was collected and presented in the book, "Memories of a Cosmetically Disturbed Mind," with a new preface by Rachel Grabenhofer, editor of Cosmetics & Toiletries magazine. The topics he addressed in it are as timely now as they were many years ago.
This is the first in a series of articles that will discuss the concepts presented by the late Johann Wiechers, Ph.D. It is my desire to get members of our society to consider these words of wisdom.
'Snake Oil Sellers'
The first chapter in his book, published initially in April 2013 by Allured Business Media, was entitled: Snake Oil Sellers. What exactly is a "Snake Oil Seller?" The phrase conjures up images of seedy profiteers trying to exploit an unsuspecting public by selling it fake cures. In fact, the Oxford English Dictionary defines snake oil as "a quack remedy or panacea"1— certainly not the description we would like associated with our industry.
Johann points out: "Whether we like it or not, we have a credibility problem with our customers. We tell them beautiful stories and give them wonderful products but in one way or another, our stories are more wonderful than our products, as our customers keep telling us subsequently that we sell 'Hope in a Bottle.'"
He is quick to note that our industry employs some of the brightest cosmetic scientists and dermatologists, and uses the latest testing for claims substantiation. So, then, why is snake oil still being sold?
Johann reminds us that a snake oil salesperson can appear at almost any time in any place and promote both raw materials and/or finished products. And despite the fact they are a small percentage of the industry, they give the whole industry a bad name.
The Lesson
The lesson in this is: we all need to be sensitive to looking more intensely at the data that results in claims that are often too good to be true. As Mark Twain stated, "Figures don't lie, but liars figure."
We also need to be careful to get the underlying support data to prevent the liars from figuring; in other words, to prevent one from perverting the truth in the interest of some theory s/he wishes to establish.
This is why commercial free-technical presentations are so important. Good peer-review will separate the fact from the fiction.
References