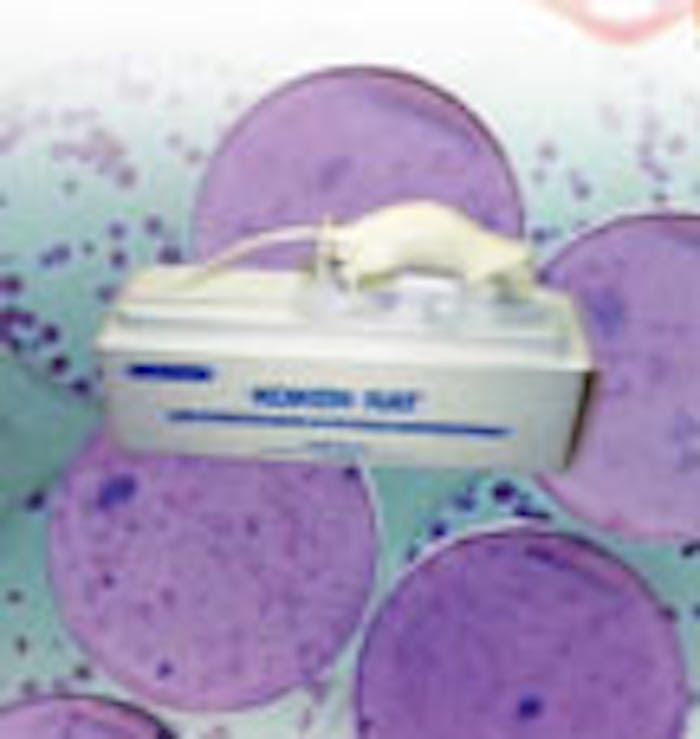 The Humane Cosmetics Standard, a anti-animal cruelty scheme co-ordinated in the UK by the British Union for the Abolition of Vivisection (BUAV) and in Europe by the European Coalition to End Animal Experiments (ECEAE) was present for its first personal care industry conference at in-cosmetics.
The HCS exhibition stand displayed the scheme's 'leaping bunny' logo, which, according to the organization, generated significant curiosity and interest at the three-day event. The group recognized that while many do not know about the Humane Cosmetics Standard, it hoped that its presence at the conference would help get the word out. 
According to the group, the Humane Cosmetics Standard is the only globally accepted scheme that requires companies to open up to an independent audit. It certifies that not only final products but also all of their ingredients have not been tested on animals after a fixed cut off date. The BUAV works closely with companies to help them with the process. Signatories to the scheme include Marks & Spencer's, The Body Shop, L'Occitane and the Co-Op.
The group plans to attend more conferences later in the year. For more information, visit www.gocrueltyfree.org.