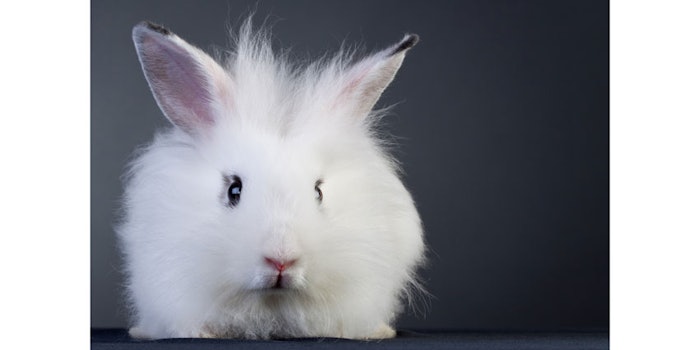 The Australian Federal Department of Health has released a statement regarding the future of animal testing and the cosmetics industry in the country.
According to legislation, the ban will be achieved through the new Australian Industrial Chemical Introduction Scheme (AICIS) and will go into effect on July 1, 2018. Data derived from animal tests conducted after July 1, 2018, to support the introduction of a chemical in a cosmetic, will be banned under this approach.
The bills that will dictate regulatory framework are currently before parliament.
But Wait, There's More…
The ban will align with the approach taken in the European Union (EU), thereby ensuring the ongoing protection of health, worker safety and the environment and minimal impact to business
The ban will encourage the use of information from new methods that do not rely on the use of animals, for chemicals with any industrial use (including cosmetics)
The ban will continue to allow, for chemicals with industrial uses other than in cosmetics, the use of data from animal tests where necessary to protect human health and the environment
The ban permits the submission of existing animal test data in limited circumstances where this is necessary to protect human health and the environment from known harmful effects of any chemical (including a cosmetic ingredient)
For more information please visit: www.health.gov.au