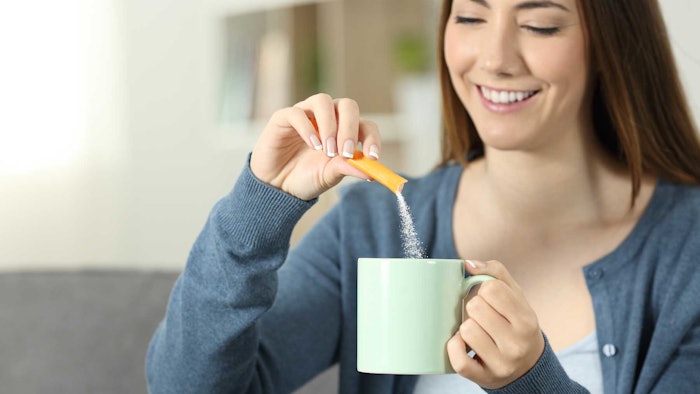 Recent work published in Chemistry, a European Journal describes the synthesis of mannosylerythritol lipid (MEL)-D analogues. Their self-assembly properties, skin recovery effects on damaged  cells and antibacterial activities were evaluated.
See related: Formulating on Trend; Barrier Repair
Results showed that slight differences in the steric configuration of an erythritol moiety and fatty acyl chains affect the ability to form vesicles. In addition, the analogue α-MEL-D demonstrated significant recovery effects on damaged skin cells, as well as antibacterial activity.
α-MEL-D is therefore proposed as a potential artificial sugar-based material for skin barrier repair. See the full abstract here.