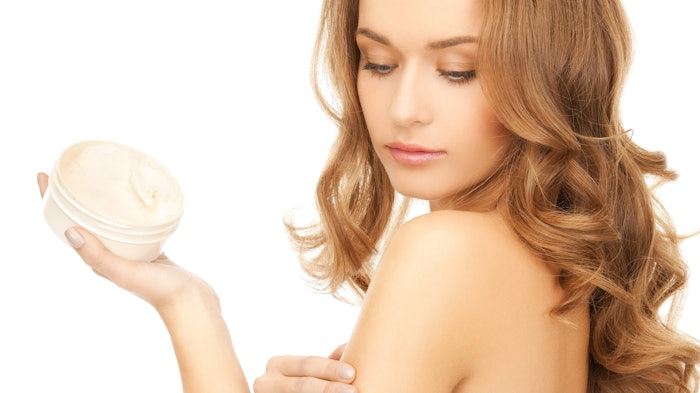 In collaboration with Akira Ikari, Ph.D., of Gifu Pharmaceutical University,  Shiseido Co., Ltd., has discovered that magnesium ions (Mg2+) acts on epidermal cells to promote cellular hyaluronic acid (HA) production and to induce spermidine production, which in turn protects cells from oxidative damage, e.g., due to UV exposure.
In previous work, the company found that magnesium restores the skin barrier; here, the team identified its moisturizing and protective effects, along with their mechanisms. Part of this work was presented at the Joint Annual Meeting of the Japanese Society of Hospital Pharmacists Tokai Block, and the Pharmaceutical Society of Japan Tokai Branch, held on Nov. 21, 2020; and at the Annual Meeting of the of the Japanese Biochemical Society Chubu Branch, held on May 22, 2021. Results were also partly published in the December 2021 issue of the International Journal of Molecular Sciences.
See related: Shiseido to Launch Skin Bacteria Measuring Services Based on Novel PCR Method
Shiseido highlighted its 20+ years of work studying the effects of minerals on skin, and the fact that it had previously revealed that barrier function can be restored by applying magnesium ions to the skin. Given that magnesium transporter has been connected with skin diseases, the company therefore searched for new effects of magnesium ions, which are abundant in cells; a magnesium transporter is present in the cell membrane, for example, and responsible for absorbing magnesium ions to the intracellular environment.
Here, the researchers cultured epidermal cells in a medium supplemented with magnesium chloride (MgCl2) and found that the expression of hyaluronan synthase was elevated, and the actual production of hyaluronic acid by cells was promoted. In contrast, when MgCl2 was supplemented to epidermal cells with non-functioning magnesium transporters, HA production was not promoted. These results suggested HA production is promoted as the epidermal cells absorb magnesium ions.
Further, a comprehensive search was conducted using microarrays to identify substances affected by magnesium ions in epidermal cells. This work revealed that supplementation of MgCl2 elevated the expression of spermidine synthase (SRM). In relation, Shiseido conducted a test in which epidermal cells were irradiated by UV and damaged by hydrogen peroxide and confirmed that in cells cultured with MgCl2, the viability rate increased versus the control group. In other words, the magnesium ions had a cytoprotective effect.
Shiseido plans to apply these results to skin care product development and will continue its research on minerals for skin health.