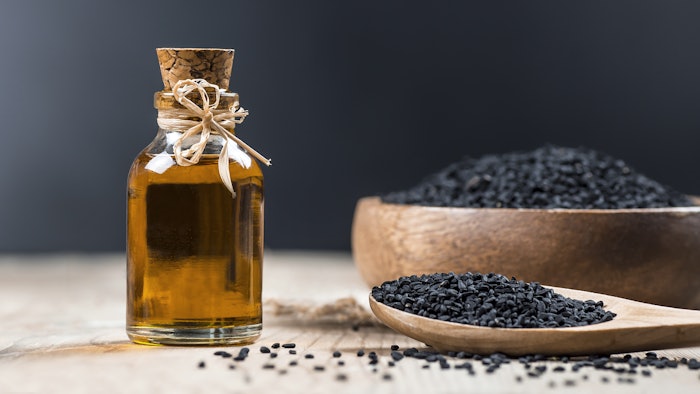 Photo 164694268 © Halil Ibrahim Mescioglu | Dreamstime.com
TriNutra has published a study in Food Science & Nutrition Research on the skin care effects of a phytochemical compound, thymoquinone, found in Nigella sativa (black seed or black cumin) oil; a patent is pending.
Related: TriNutra Study Confirms B'utyQuin's Skin-boosting Properties
The study compared the antifungal and antibacterial properties of various black seed oil compositions to better understand the ingredient's range of antimicrobial activity. Black seed oil containing four different percentages of thymoquinone (TQ) and low or high free fatty acid (FFA) content were examined: 3% TQ + 2% FFA; 3% TQ + 10% FFA; 0.5% TQ + 2% FFA; and 0.5% TQ + 10% FFA.
The researchers discovered that the low TQ + high FFA oil did not inhibit fungal growth, and the low TQ + low FFA provided moderate support. Oils containing 3% thymoquinone and low FFA showed the most potent inhibition of M. furfur and C. albicans fungi.
Additionally, the oils were tested on the bacteria S. aureus. All tested black seed oils effectively inhibited its growth. The authors believe that an additional component or combination of them (not yet identified) is responsible for the antibacterial effect of the oil.
The study concluded that cold-pressed black seed oil standardized to 3% thymoquinone with low free fatty acid, which TriNutra has branded as ThymoQuin, is an alternative and safe option to regulate the growth of key microorganisms influencing skin health, and to assist in balancing the skin as well as gut microbiome, as previous studies report. 
This research comes in addition to a completed application study using TriNutra's standardized black seed oil for the treatment of scalp redness, itch, seborrhea and scaling. In that work, a human study showed significant scalp soothing and relief of redness, scaling, seborrhoea and itch almost immediately in some participants, and after no more than two weeks of use for others.
Previously: Black Cumin Rises in Rank Amongst Herbal Remedies
"Detailed research into black seed oil compositions for skin health is still new and we are proud to be able to spearhead efforts to better understand how thymoquinone benefits different aspects of our skin," said Liki von Oppen-Bezalel, Ph.D., TriNutra's business development director and a contributor to the study.
"Regulating growth of S. aureus, C. albicans and M. furfur with the composition of black seed oil with 3% thymoquinone and low free fatty acid will play an important and long-term role in maintaining skin homeostasis. . . Ingredients such as ThymoQuin and B'utyQuin meet the qualifications needed for both 'beauty from within' and cosmetic applications."