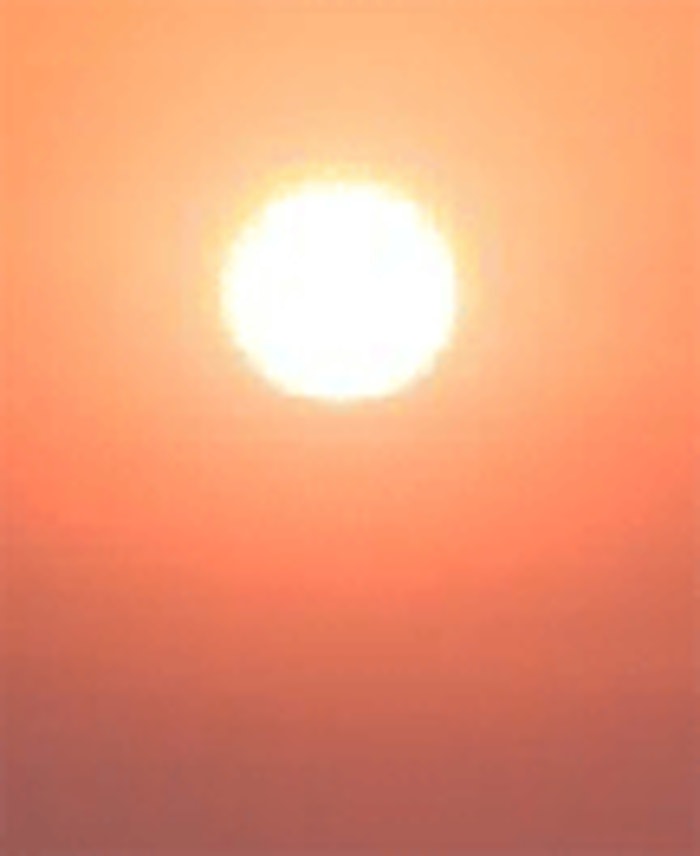 The Food and Drug Administration(FDA) has requested safety and efficacy data for the sunscreen active ingredient diethylhexyl butamido triazone in concentrations. In a notice published in a July 2006 issue of Federal Register, the administration asked for information on the ingredient as a single active ingredient or in combination with other approved sunscreen actives.
The request was made after the FDA reviewed a time and extent application and decided that the sunscreen active was eligible for consideration under the sunscreen monograph. The administration will further review the details to decide whether to approve the ingredient as "generally recognized as safe and effective" or GRASE for use in OTC sunscreen drug products.
More information can be obtained by visiting www.fda.gov. The docket number for the ingredient is 2006O-0231 and all data and comments must be submitted by October 24, 2006.
-According to the ICMAD Digest