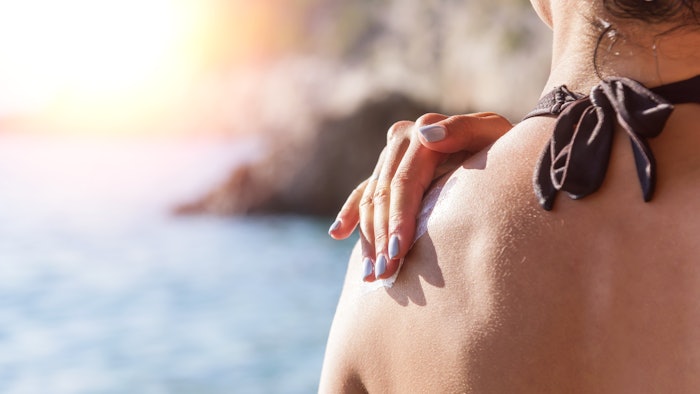 According to a report in The Sydney Morning Herald, Bondi Sands, a popular Australian sun care and cosmetics business, has been hit with a class action suit in the United States over alleged claims that its sunscreens are harmful to the environment despite their "reef friendly" claims. Further, the company has been accused in court documents of "greenwashing" its sunscreens, the source reports.
See related: Are UV Tests and Protection Headed in the Right Direction?
In particular, the class action points to avobenzone, homosalate, octisalate and octocrylene as the offending ingredients. The complaint was filed in the U.S. District Court in northern California and states the company, has "reaped millions of dollars through this fraudulent scheme based on a calculated business decision to put profits over people and the environment."
This case is reportedly one of several launched by the same lead plaintiff against other sunscreen manufacturers, including Banana Boat and Edgewell Personal Care Brands.
According to the source, the company responded stating its entire sun-care range is free of the two ingredients that are harmful toward reefs: oxybenzone and octinoxate. Bondi also stated it is proud of its products, which comply with Therapeutic Goods Administration (TGA) regulations—"the strongest SPF guidelines in the world." These also comply with strict EU and U.S. Food and Drug Administration laws.
However, the herald added, in response, the company made changes to its website in its definition of reef friendly. 
See related: Sunscreens and Pipe Dreams for their Regulation in the U.S.