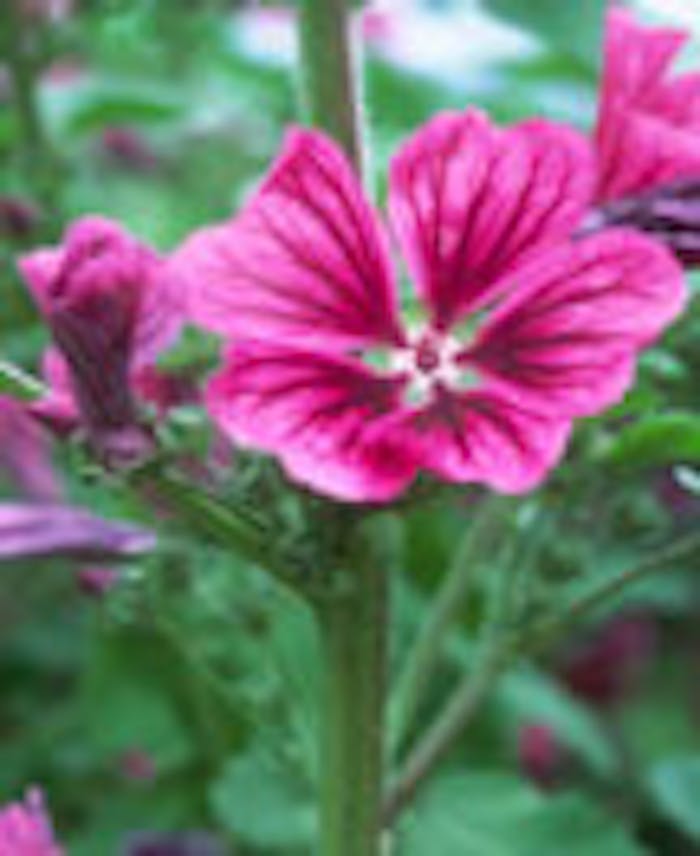 Daria Long has joined Botaneco as the director of sales and marketing. Long reportedly brings a broad background in business management, marketing, sales management, business development and over fifteen years of experience in the personal care industry to the company,
At Botaneco, Long will be responsible for over seeing the sales and marketing team, developing and implementing sales strategies, communicating sales objectives to achieve corporate goals and evaluating new business opportunities.
Andrew Baum, SemBioSys President and CEO says,"I'm excited to welcome Daria to Botaneco. She brings passion, expertise and a wealth of experience in the personal care industry. She will add positively to our growing team and will be an important asset in reaching our business goals."