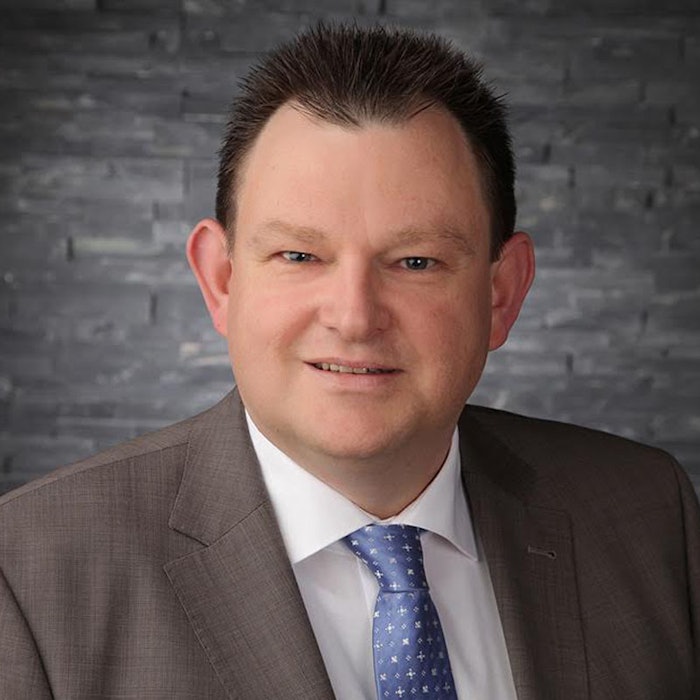 DSM Personal Care announced Thomas Rudolph as the new global head of research and development, as well as member of the management team.
With more than fifteen years of experience, Thomas Rudolph served in senior research and development positions, where he was responsible for various projects in the product evaluation and cosmetics actives fields.
"The appointment of Thomas Rudolph is an important milestone for our business unit as we are executing our accelerated innovation strategy. Thomas will be instrumental in driving the development of our promising pipeline to ensure that we will deliver innovative solutions to personal care customers around the world," said Wilfrid Gambade, president of DSM Personal Care.