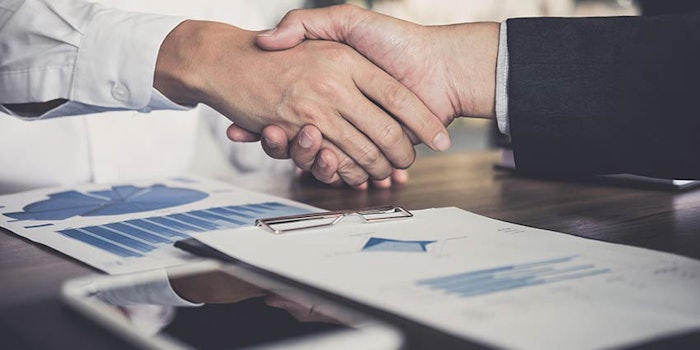 Joel Crockett has joined Maroon Group as an account manager.
He brings more than 20 years of CASE market experience to the role; he spent the majority of his career at Henkel as an account manager, where he was tasked with cleaners and lubricants, adhesives, specialty coatings and sealer markets.
Based out of Franklin, Tennessee, Crockett will be responsible for the company's CASE accounts in Tennessee, Georgie and Alabama.
"Joel is a great addition to our team," said Mike Maginnis, southeast regional sales manager. "He is a 'highly seasoned' salesman with a productive track record and we are looking forward to him growing the territory supporting our customers and principal suppliers. He is based in Tennessee and will be hitting the ground running!  We're happy to have him on board."
"We were, as we always try to be, very selective in the hiring process that led us to bring Joel on-board as the newest Technical Account Manager to join Maroon Group's CASE Vertical," added Willian Nicholas, VP of sales, eastern region. "Finding top talent is never easy. It takes time and you have to be creative if you want to continually raise the bar.  We believe Joel helps us do just that, while reaffirming our commitment to continually invest in the future of our business and the business of our partners, by upgrading the capabilities of our team and our business as a whole wherever and whenever it benefits the collective."