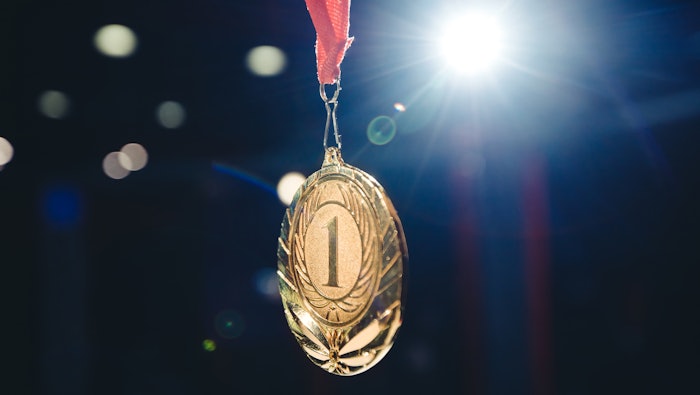 Photo 133406006 © Evgeniy Parilov | Dreamstime.com
Lubrizol Life Science–Beauty's (LLS Beauty) PemuPur START polymer won the gold award for innovative functional ingredients at in-cosmetics Global.
Featured: Wastar Pink Berry, PemuPur START and Others Named Big Winners at in-cosmetics 2022
The jury recognized ingredients that combine innovative science and product features in a way that demonstrates substantial benefits to manufacturers and end-users when compared with existing ingredients.
PemuPur START polymer provides emulsion stabilization at low use levels (0.5-1.0 wt%) and up to 50% oil content, limiting the need for co-emulsifiers. These characteristics, coupled with its limited surface activity, make it ideal for creating mild, fluid and sprayable emulsions suitable for all skin types, including sensitive skin.
Two other ingredients from LLS Beauty were finalists for awards at the show as well. Resulook advanced botanical ingredient was short-listed for the green ingredient award and Telophi biotech ingredient was a finalist for innovative active ingredients.