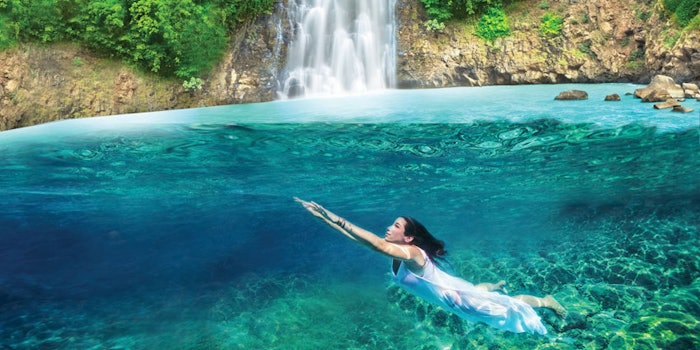 Lubrizol Life Science–Beauty (LLS Beauty)
Lubrizol Life Science–Beauty (LLS Beauty) has introduced PemuPur START (INCI: Microcrystalline Cellulose (and) Sphingomonas Ferment Extract (and) Cellulose Gum) polymer—a natural-derived polymeric emulsifier to enhance product sensory attributes.
Recently: Lubrizol's Chromapol ColorPOP Polymer Protects Hair Color
PemuPur START is not only a high-performing emulsifier, but also a rheology modifier, suspending agent and thickener. According to LLS Beauty, the active offers stabilizing capabilities at low use levels of 0.5-1.0 w/w% and with up to 50% oil content, limiting the need for co-emulsifiers. It also imparts a refreshing texture, which makes it a grounded solution from which to start building o/w emulsions. 

These characteristics, coupled with its limited surface activity, are said to support the creation of mild, fluid and sprayable emulsions suitable for all skin types, including sensitive skin. Finally, the active has a Renewable Carbon Index of 0.96, according to ISO 16128; is CFDA compliant; and is readily biodegradable (OECD 301F).