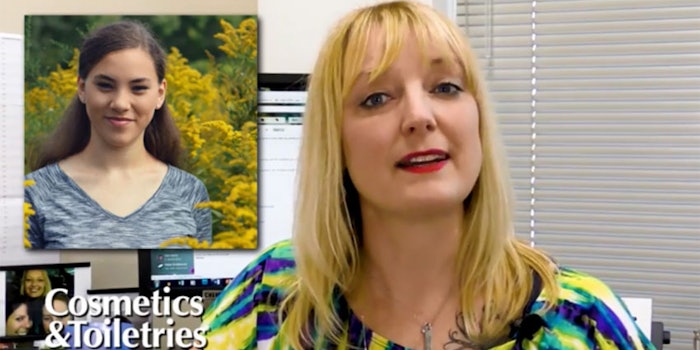 If you watched last week's video from in-cosmetics in Amsterdam, you heard our take on some trends—but there was so much more, including an abundance of ingredient launches. Take a scroll through our formulating tab to see what you missed—and stay tuned as others emerge.
This week's video recap gives additional insights along with news in cosmetics R&D, including:
Plus, our Product Pick of the week and exclusive Cosmetics & Toiletries reader insight. Watch now!