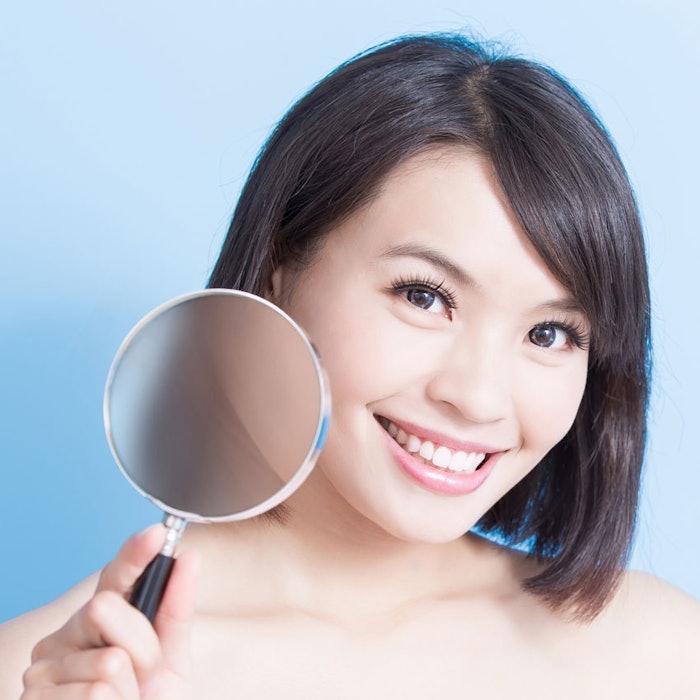 Recently, a paper published in the British Journal of Dermatology revealed increases in nano-sized protrusions on corneocyte surfaces are associated with dermatitis and a deficiency in the skin's natural moisturizing factor (NMF).
Investigators on this study were interested in how changes in season could affect NMF levels and corneocyte surface texture. Eighty healthy volunteers (40 male and 40 female, of various ages) were recruited, from which cheek and dorsal hand skin samples were tape-stripped.
Samples were taken during winter and summer months, for comparison. NMF levels were measured and corneocyte surface texture was assessed according to a dermal texture index (DTI).
Several observations were made. For example, in cheek skin, NMF levels were reduced and the DTI was elevated during the winter. Also, in the summer, DTI levels were dependent on self‐reported UV exposure. In hand skin, NMF levels were higher during the winter.
According to authors, these results suggest an influence of climate on the biochemical and ultrastructural levels of skin. The findings may provide new pieces to the puzzle of seasonal differences in xerosis and dermatitis.