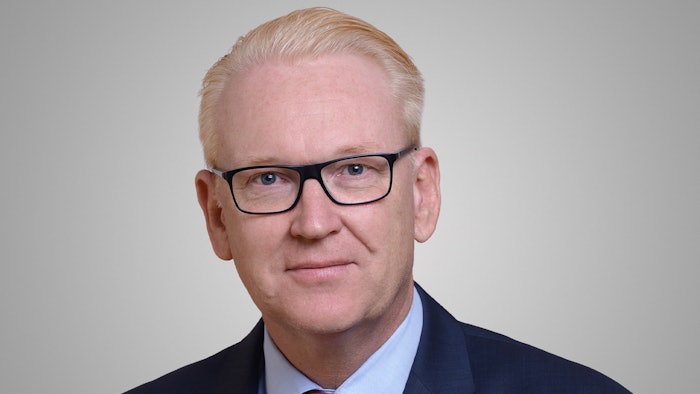 Felix Grimm, Ph.D., has assumed the position of chief operating officer (COO) at Zschimmer & Schwarz Chemie GmbH. Grimm is responsible for the areas of production, supply chain, purchasing and EHS (environment, health and safety) of the Zschimmer & Schwarz group on a global level. He succeeds Wolfgang Nowak, who will leave the company at the end of the year (2022). 
Related: Prime Matter Labs Names Jessica Khuat as CFO
In the past, Grimm has held various management positions in the areas of production and technology at Clariant AG in Germany, France and Switzerland. Grimm sees his special focus in the further development of technological standards and processes, the internal transfer of knowledge and the stronger networking between the individual production companies of the Zschimmer & Schwarz Group.
Christoph Riemer, Ph.D., general manager at Zschimmer & Schwarz, commented: "We thank Wolfgang Nowak for his very successful commitment and the very good cooperation over many years, and we wish him every success for his professional future as well as all the best in his private life." Riemer continued, "we are really looking forward to working with Felix Grimm. With his broad expertise in the areas of production and technology as well as his international management experience, he will be an excellent addition to our management team."