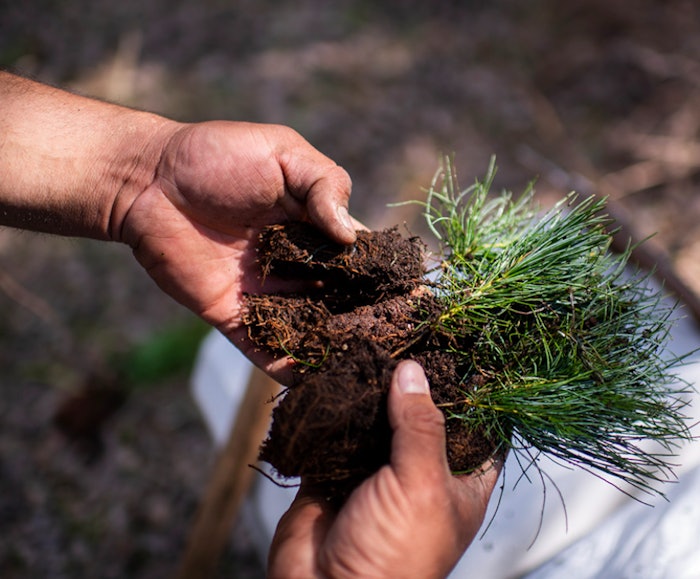 Ashland announced it will donate $25,000 to The Nature Conservancy's (TNC) STEM youth engagement program Nature Lab and an additional $25,000 to TNC's Plant a Billion Trees by 2030 forest restoration project.
Related: Ashland Trains Indian Farmers on Sustainability with SM Sehgal Foundation
TNC's Nature Lab provides a youth curriculum and interactive lesson plans to explore and understand nature. The platform features 550 scientists and reaches more than 2.5 million users annually, according to the company. Nature Lab also includes a Spanish-language series and plans to expand the subjects to explore climate change, water preservation and healthy cities.
Ashland's donation to TNC's Plant a Billion Trees initiative will help plant approximately 10,000 trees in key regions where the company operates, including Brazil, China, Mexico and the United States.
For eight years, Ashland also has been the title sponsor of the Delaware STEM Educator's Awards, which recognizes a teacher or team of teachers at the elementary, middle and high school levels who demonstrate STEM innovation and excellence through teaching, academic collaboration and student engagement.
Kate Ireland, director, youth engagement, The Nature Conservancy, said, "Nature Lab is all about inspiring young people and bringing greater equity to environmental education. We want every young person to be able to find their place in conservation and to have the tools they need to advocate for change in their own communities and beyond."
"There is no Planet B," said Guillermo Novo, chair and chief executive officer, Ashland. "We are a vital part of an ecosystem that must be protected for future generations. We believe increasing the number of students pursuing advanced degrees in STEM careers is vital to the health of the planet and to our long-term success as a company. We will continue working with partners to broaden the participation of women and minorities because the more diverse the team, the better the problem solving. Responsibly solving for a better world means innovating while being nature positive. It means doing business in a way that protects and conserves nature, while also giving back to the planet."