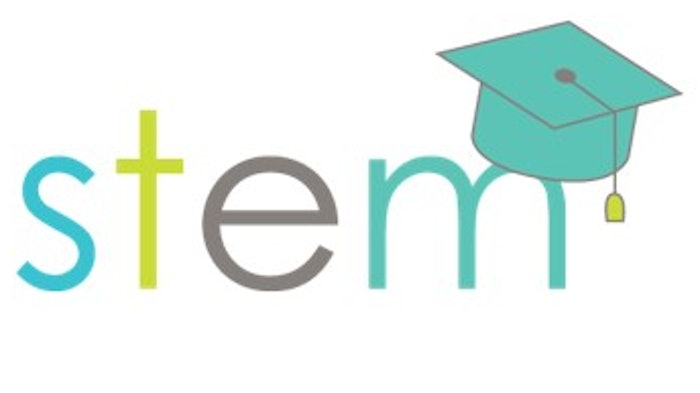 Ashland Global Holdings Inc. has announced a philanthropic program called Responsible Solvers, which allows Ashland manufacturing sites and regional teams to create programs that address their specific communities' most pressing local issues. The initiative includes additional funding for STEM education and a paid employee volunteer program.
Related: 6 Beauty-conscious Skin and Oral Care Formulations from Ashland
Through the program, Ashland aims to increase employee engagement on critical issues and put a focus on community impact. The company plans to release more information on the program in the near future.
Guillermo Novo, chair and chief executive officer, Ashland, said, "The increased funding is not just a philanthropic investment. It is a strategic part of our business model. Ashland's transformation shows why leading on environment, social and governance (ESG) issues is vital for our company's long-term future. We are problem-solvers and integrating issues like climate change, inclusion and diversity, and corporate transparency into our business model allow us to play a critical role in some of the greatest challenges on the planet — challenges that are reshaping our markets as we speak where our solutions expertise and the Responsible Solvers program add real value."