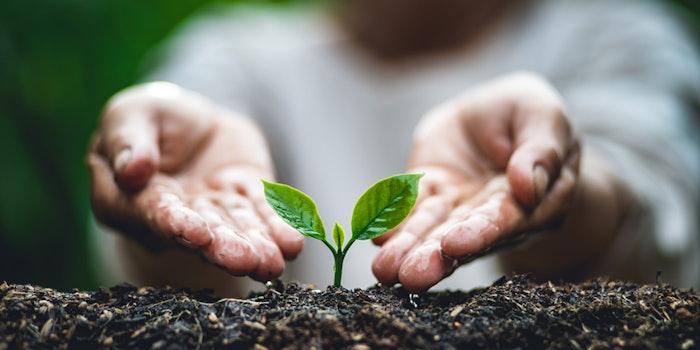 Ashland Global Holdings Inc. has announced its commitment to support The Nature Conservancy's collaborative forest restoration effort to help plant one billion trees by 2030.
Related: Ashland Commits to Science-based UN Sustainability Targets
Ashland's donation of $20,000 will be used to plant approximately 10,000 trees in Brazil, China, Mexico and the United States, resulting in up to 480,000 pounds of carbon dioxide offsets annually. These are key regions where Ashland operates and where there is need for reforestation and sustainable farming education. 
Guillermo Novo, chairman and chief executive officer, Ashland said, "Ashland is excited about supporting The Nature Conservancy's mission. After planting trees, their staff and scientists work with a network of in-country partners including governments, forestry companies, local cooperatives, non-governmental organizations and local communities to offer assistance and technical guidance using established conservancy projects as a model to accelerate reforestation results and minimize costs for long-term protection. Our global organization has an earnest and heartfelt approach towards sustainability and the local communities in which we operate. We will continue to intensify our focus on the environment, social and governance."
Bill Stanley, state director for The Nature Conservancy, Ohio said, "Trees provide so many benefits to our everyday lives. Not only are they beautiful,they also clean our air, provide our water resources, help curb climate change and create homes for thousands of species of plants and animals. Planting a billion trees can help save the Earth from deforestation."