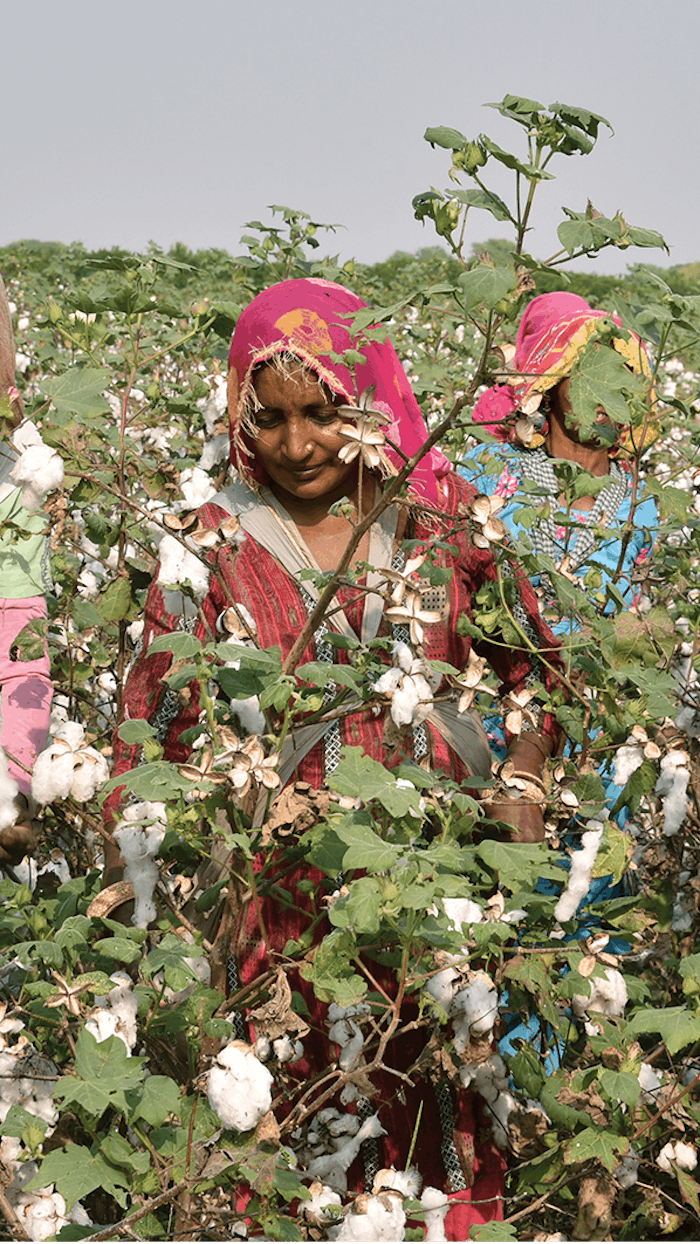 Ashland
Ashland has detailed some of the achievements of its partnership with the SM Sehgal Foundation in 2021. As part of its Responsible Solvers program, Ashland worked with the foundation to develop social and educational programs to develop sustainable farming methods in India that respect the sourcing relationships and local cultures of small village farmers in the Sriganganagar district of Rajasthan, India.
Related: BASF, Henkel Commit to Renewable Raw Materials
The program taught sustainable agronomic practices and water conservation to farmers on 250 farms in 10 villages. Ashland also led training focused on the local female population to promote gender equality while improving the farmers' technical skills and knowledge.
The goal of the partnership is to provide STEM skills and education to small villages to improve their production methods and livelihood. The sustainable practices aim to increase the volume of guar harvested annually while lowering production costs. The farmers were also trained in the production of mustard and wheat crops.
Ashland plans to increase the number of farms to 5,000 by 2025.
Guillermo Novo, chair and chief executive officer, Ashland, said, "Our commitment to profitable, sustainable growth includes a strong innovation culture, sustainability-aligned technology portfolio, goals for the environment, social initiatives, and continued strong ethics, compliance, transparency and governance. In this instance, providing STEM skills and education both on and off the field to small farmers is having a very real, positive impact on their lives and in their small village communities. In addition to maximizing shareholder value, as we innovate, Ashland will continue to act in a manner that contributes to the welfare of society and the environment."