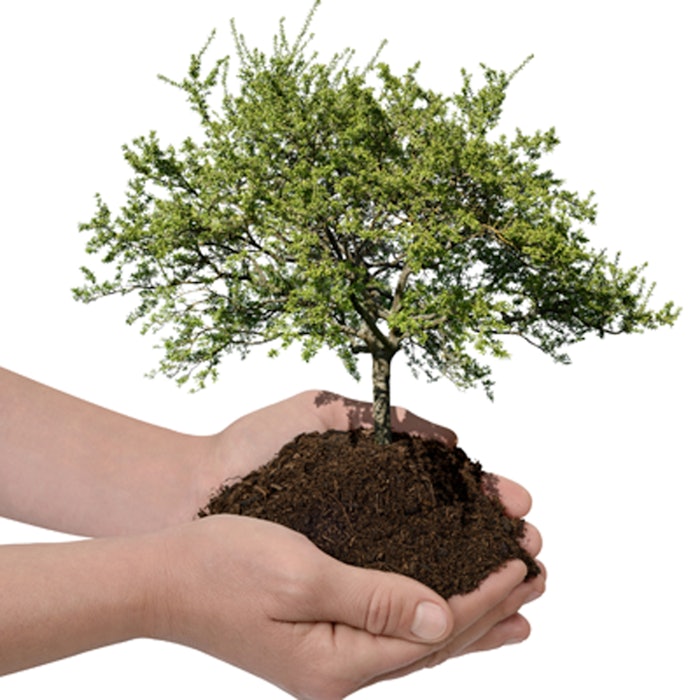 A $14 million federal contribution to establish Natural Products Canada, Inc., a new national center for commercialization and research, will accelerate the commercialization of new produtcs and technologies derived from natural products in Canada.
Natural Products Canada will be led from Prince Edward Island and will include partners PEI BioAlliance (as NPC Atlantic), AgWest Bio (as NPC West), Ontario Bioscience Innovation Organization (as NPC Ontario) and Institute for Nutrition and Functional Foods (as NPC Quebec). The federal contribution will be matched by more than $10 million from the industry and other sources, totaling funds of more than $24 million throughout the next five years.
Learn more: US and Canada Regulatory Updates
"Natural Products Canada will align the existing expertise of universities, scientific research organizations, small and medium sized enterprises, multi-nationals, the investor community, and government partners in accelerating time to market for promising early stage technologies," said Rory Francis, executive director of the PEI BioAlliance. "This is an amazing opportunity for the Canadian bioscience sector and a very exciting platform for the next stage of growth of the PEI Bioscience Cluster."